Data Analyst Careers in the healthcare industry
Best Healthcare Data Analyst jobs
Find your next job in data analytics. Check out the best job offers for data analytics from top healthcare companies.
---
No results found
You have filters applied. Press the button below to clear the filters
Frequently asked questions
Healthcare Data Analyst Jobs are in high demand as healthcare facilities seek to improve patient care and outcomes. Data analysts collect and interpret data to identify trends and relationships that can help healthcare organizations make better decisions about patient care.
They use their skills in statistics, computer science, and information management to develop reports and recommend solutions to improve healthcare quality. Healthcare data analyst jobs are expected to grow at a rapid pace in the coming years, as healthcare facilities increasingly rely on data-driven decision-making to improve patient care.
In this section, we'll answer some of the most frequently asked questions about healthcare data analyst jobs, including what the roles entail, what skills you need to succeed, and how you can find the right opportunity for you.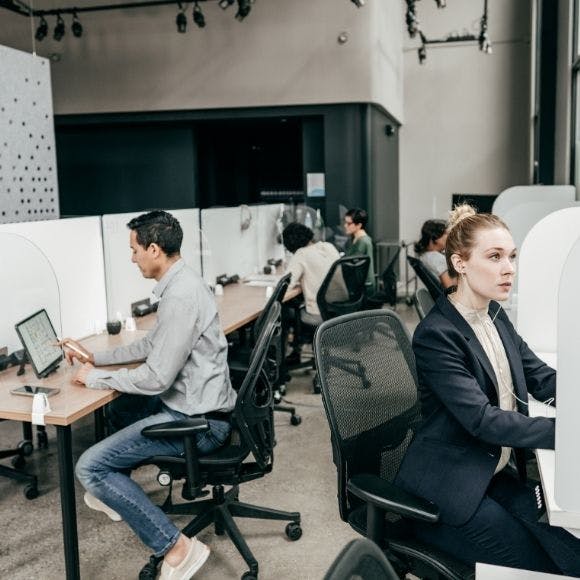 Benefits of pursuing a career in Data
Data is the foundation of modern business operations and decision-making. As such, pursuing a career in data presents several benefits, which include:
High demand
With the increasing importance of data in the business world, there is a high demand for professionals with data-related skills. This high demand means that there are plenty of job opportunities available for individuals with the right qualifications and expertise.
Lucrative salaries
As the demand for data professionals continues to increase, so do salaries. Professionals in the field of data analytics, for example, are some of the highest paid in the industry.
Continuous learning
The field of data is constantly evolving, which means that professionals in this field have the opportunity to continually learn and develop new skills. This industry provides individuals with the opportunity to stay up-to-date with the latest technology and innovation.
Diverse opportunities
Data skills are essential in almost every industry, which means that pursuing a career in data provides individuals with a wide range of opportunities. From healthcare to finance, data professionals are in demand across numerous sectors.
Join millions of Data Experts
The ratio of hired Data Analysts is expected to grow by 25% from 2020 to 2030 (Bureau of Labor & Statistics).

1/4

Data Analyst is and will be one of the most in-demand jobs for the decade to come.

#1

16% of all US jobs will be replaced by AI and Machine Learning by 2030 (Forrester).

16%
Get Job Alerts
Join 400+ talents receiving the latest job alertsand exclusive market insights.
Sign up now and get our free 2023 Data Salary guide 💰