AI & Data Jobs at your fingertips.
Where the World of Opportunities Awaits - Discover Thousands of Jobs and Freelance Missions for Data and Artificial Intelligence.
Featured Jobs
Explore the latest and most in-demand Data & AI job opportunities
Join millions of Data Experts
The ratio of hired Data Analysts is expected to grow by 25% from 2020 to 2030 (Bureau of Labor & Statistics).

1/4

Data Analyst is and will be one of the most in-demand jobs for the decade to come.

#1

16% of all US jobs will be replaced by AI and Machine Learning by 2030 (Forrester).

16%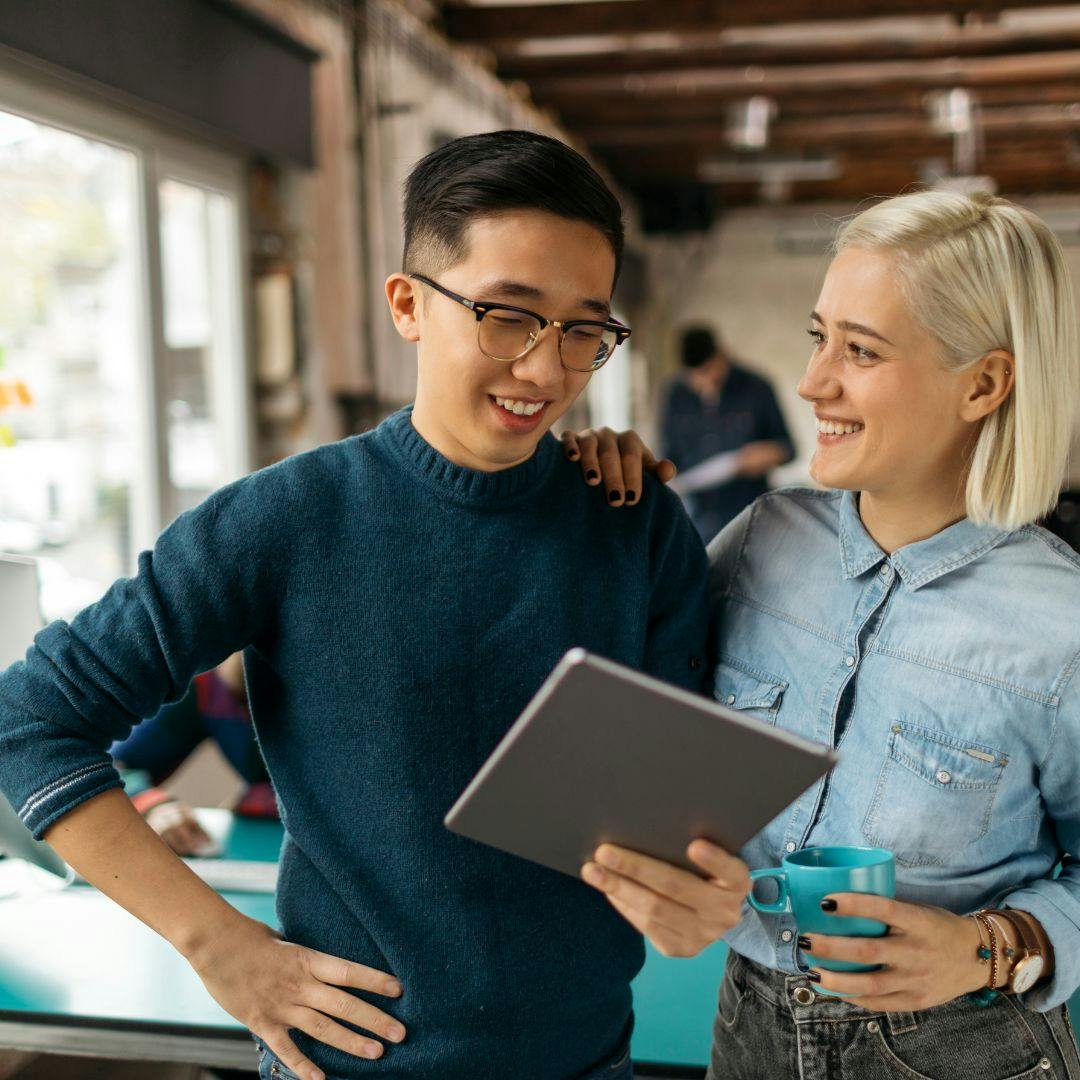 Featured Companies
Explore the top companies in the field
The first job board for Data and Artificial Intelligence
Find your dream job in data and AI
Dataaxy Jobs is the first specialized job board in Data and Artificial Intelligence. We aim to help talented individuals find their dream Data or AI jobs. We offer a range of Data and AI specific job offers from a variety of employers.
We also provide resources and advice to help you prepare for your Data or AI job search. Whether you're looking for your first AI or Data jobs, or you're looking to further your career in Data or AI, we can help you find the perfect role. Visit our website today to learn more about our services.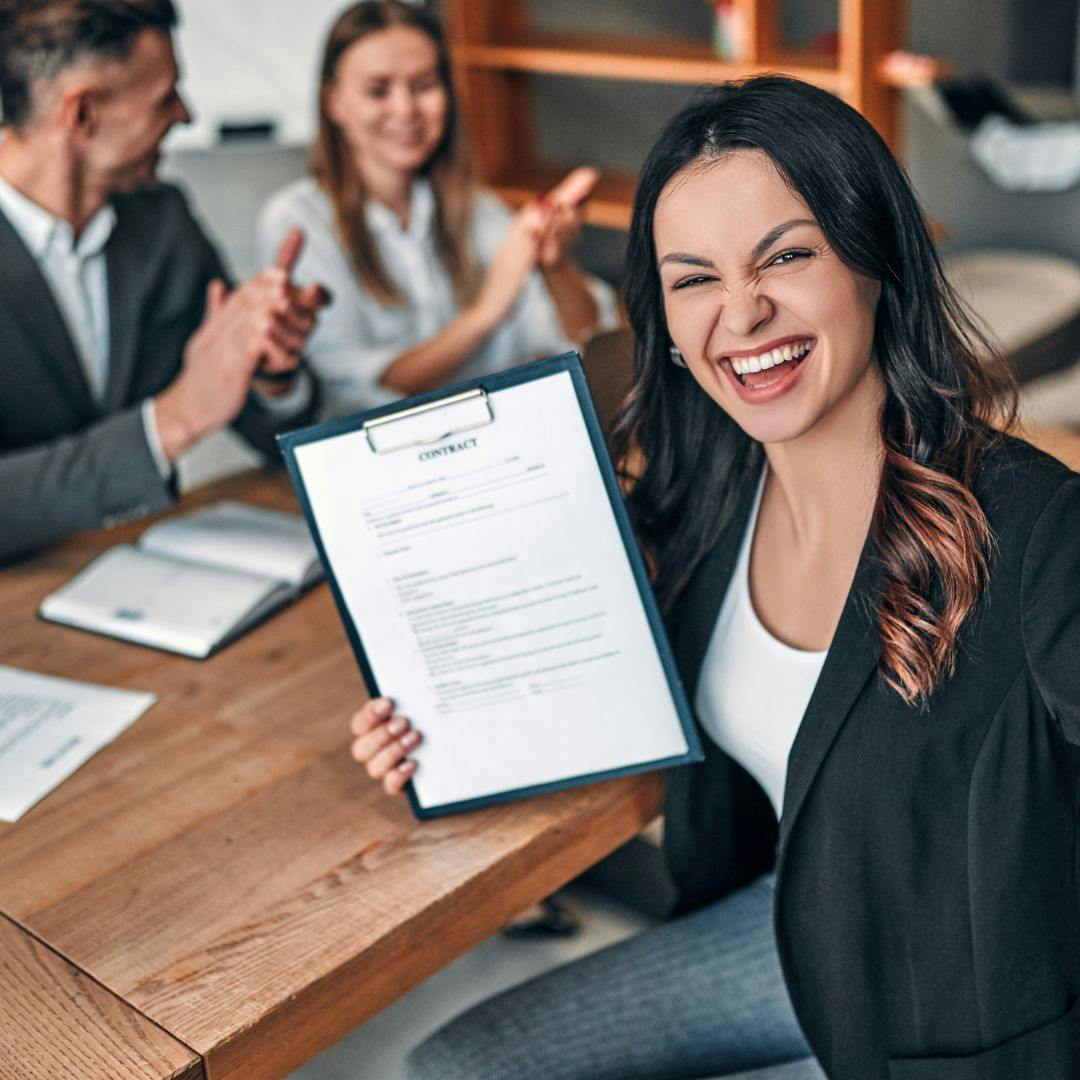 FAQ about Dataaxy, the upcoming job board in Data & AI
Welcome to Dataaxy, your go-to place for finding top Data and AI jobs or talent
Searching for jobs on our platform is easy - use the search bar to filter by location, job title, and keywords. Applying is just as simple, just create an account and submit your application.
If you're a company looking to hire, posting a job is a breeze. Use our reverse job board feature to find the perfect candidate by searching resumes or let them come to you by posting a job. Our matching algorithm helps make the process even smoother.
We take the security of your personal information seriously, so you can trust that it's safe with us. Our dedicated customer support team is always here to help, just hit us up through our website or by email.
We offer both free and premium accounts with added perks. Get alerts when new jobs match your criteria and stand out with increased visibility.
Any other questions? Check out our FAQ or contact us. Happy job hunting!
Get Job Alerts
Stay in the loop to get hand-picked Data Analyst jobs - Straight to your inbox.
54 experts
have already subscribed