The Story Behind Dataaxy Jobs
Hello 👋👋,
I am Marving, Web Developer and Former HR Specialist.
I have created Dataaxy to ease data & AI applicants with relevant job opportunities and help recruiters find qualified candidates in no time.
Are you tired of endlessly scrolling through different job boards and social media platforms in search of your dream data or AI job? Look no further, because Dataaxy is here to make your job search a whole lot easier.
I try to be as up to date as possible on job offers! I will source Linkedin, Indeed, Twitter, Slack, Discord… (you name it!) so you don't have to lose time doing it yourself.
If your company is recruiting Data Analyst, Data Scientist, AI Engineer or anything close to it, don't hesitate to post your mission or job on the site. It's free and and reach a highly targeted audience.
So, don't waste any more time and keep an eye out for our launch, it's coming soon. Trust us, you won't regret it. Happy job hunting!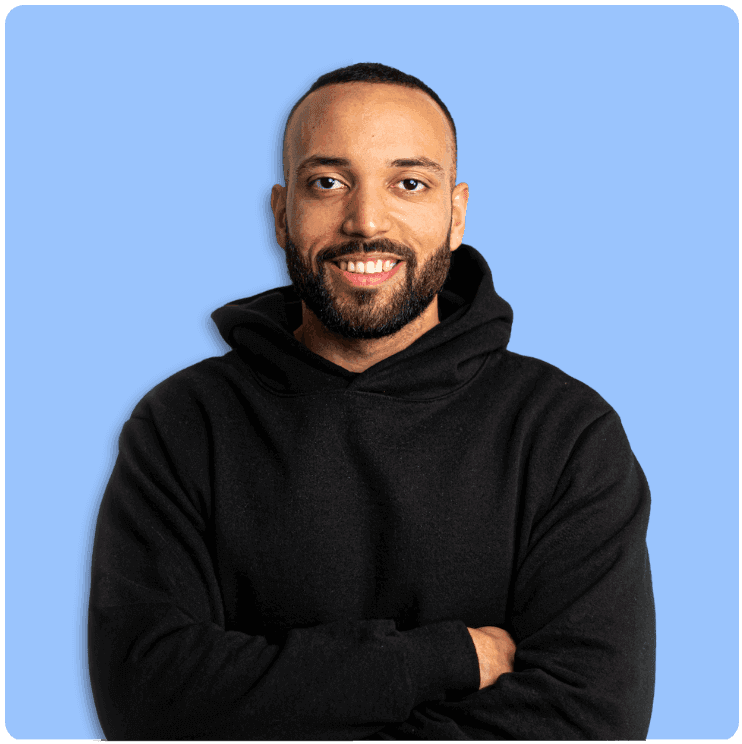 Marving Moreton
Founder of Dataaxy & Former HR Specialist
Why Dataaxy?
Our name, a fusion of 'Data' and 'Galaxy', represents our commitment to being the premier hub for connecting top talent with the best job opportunities in the industry.
As the first specialized job board and reverse job board in the field, we aim to become the go-to source for recruitment in AI and Data, earning the title of the Galaxy of AI & Data. Join us on our journey to revolutionize the way the industry finds its next star players.
Our values
How we work at Dataaxy
Our shared values keep us connected and guide us as one team.
Data-driven
We use data and analytics to inform and guide our decision making to ensure we are making the best possible choices for our clients and candidates.
Continuous learning
We foster an environment of creativity and experimentation to stay at the forefront of the industry, and to deliver the best solutions to recruiters and applicants.
Don't #!&$ the customer.
Understand customers' stated and unstated needs. Make them wildly successful and build long-term relationships with recruiters and candidates.
Sweat the small stuff
We don't let the small stuff slip by, because we know that's what sets us apart and makes Dataaxy'services truly top-notch when it comes to recruitement in Data and AI.
Still have questions?
Can't find the answer you're looking for?
Please chat to our friendly team.
Join millions of Data Experts
The ratio of hired Data Analysts is expected to grow by 25% from 2020 to 2030 (Bureau of Labor & Statistics).

1/4

Data Analyst is and will be one of the most in-demand jobs for the decade to come.

#1

16% of all US jobs will be replaced by AI and Machine Learning by 2030 (Forrester).

16%