Find the Perfect Data Talent, Effortlessly.
Post jobs on Dataaxy and access hundreds of top Data and AI talents to boost your company's success.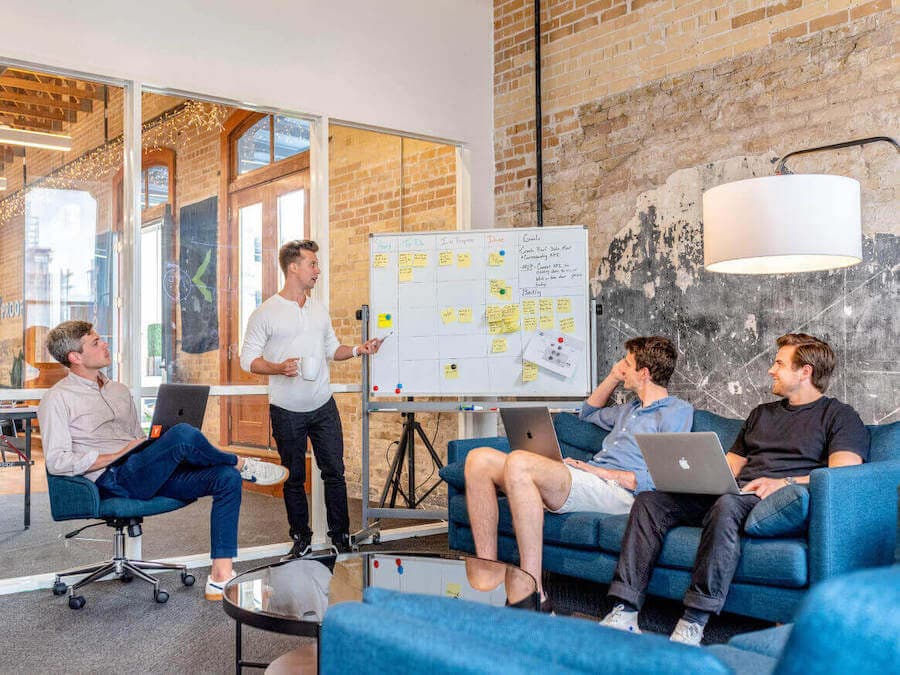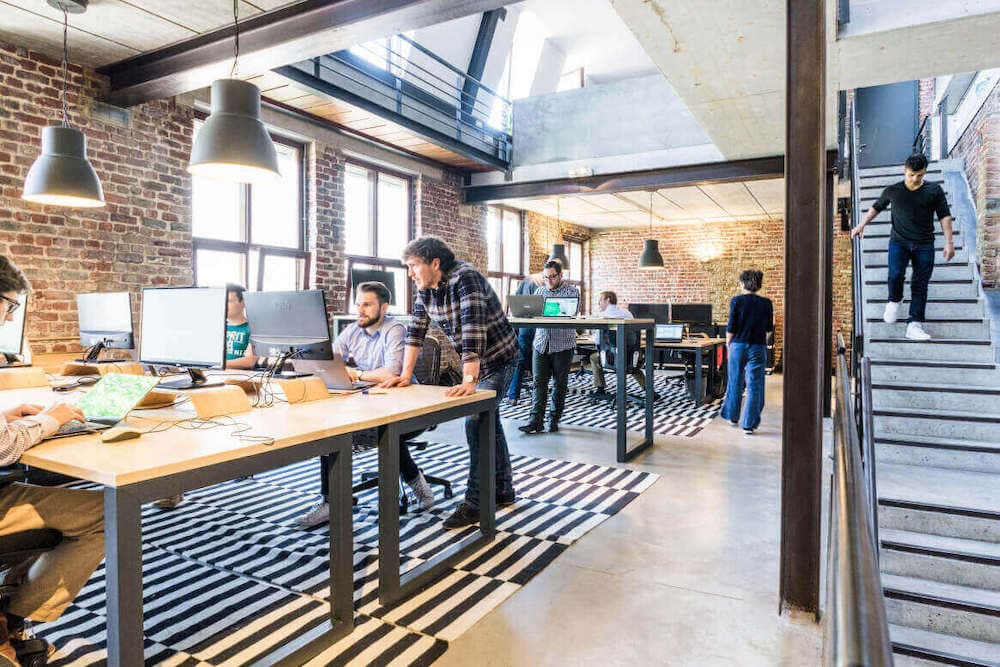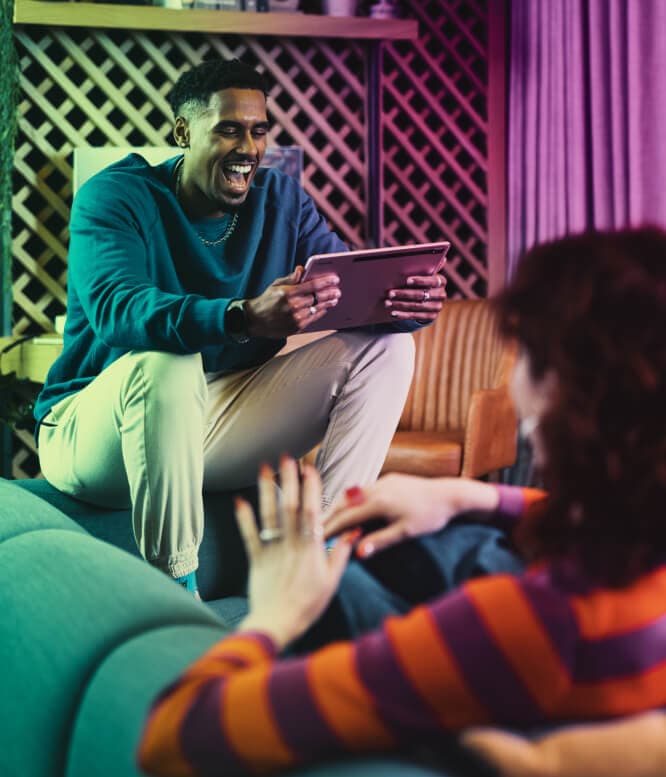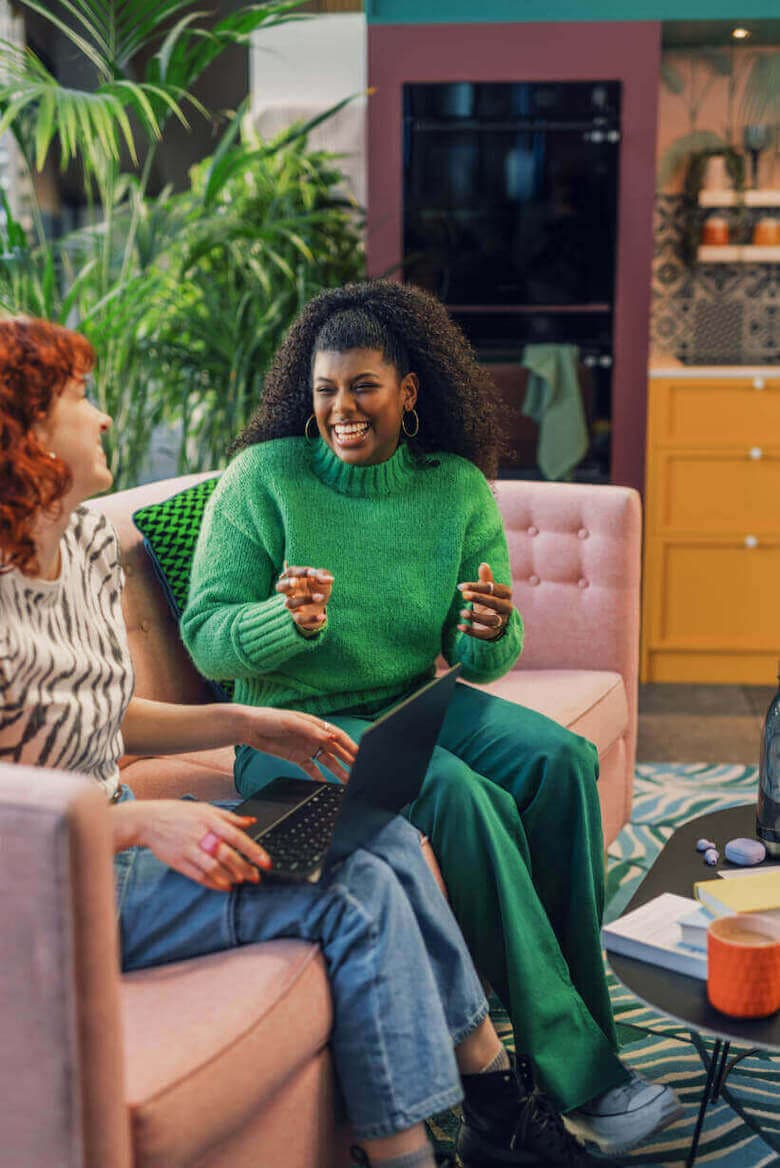 Trusted by global brands in Data and AI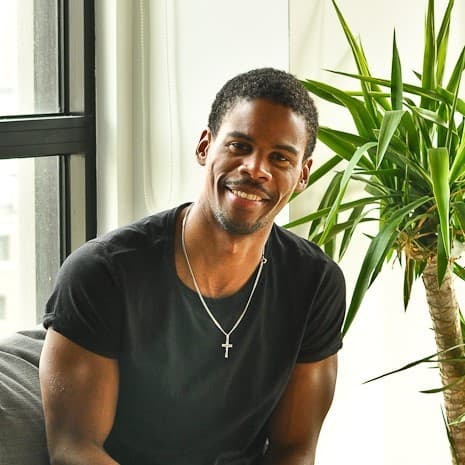 Dataaxy, the job board
Post your jobs, reach Data Talents instantly.
Specialized in Data and AI:

Specialized in providing job opportunities and talents in the field of Data and AI, which means that job seekers can easily find relevant job postings that match their skills and expertise.

Showcase Opportunities to Highly-Qualified Talent:

Present your job postings to a vast audience of specialized data and AI professionals, streamlining the hiring process while saving time.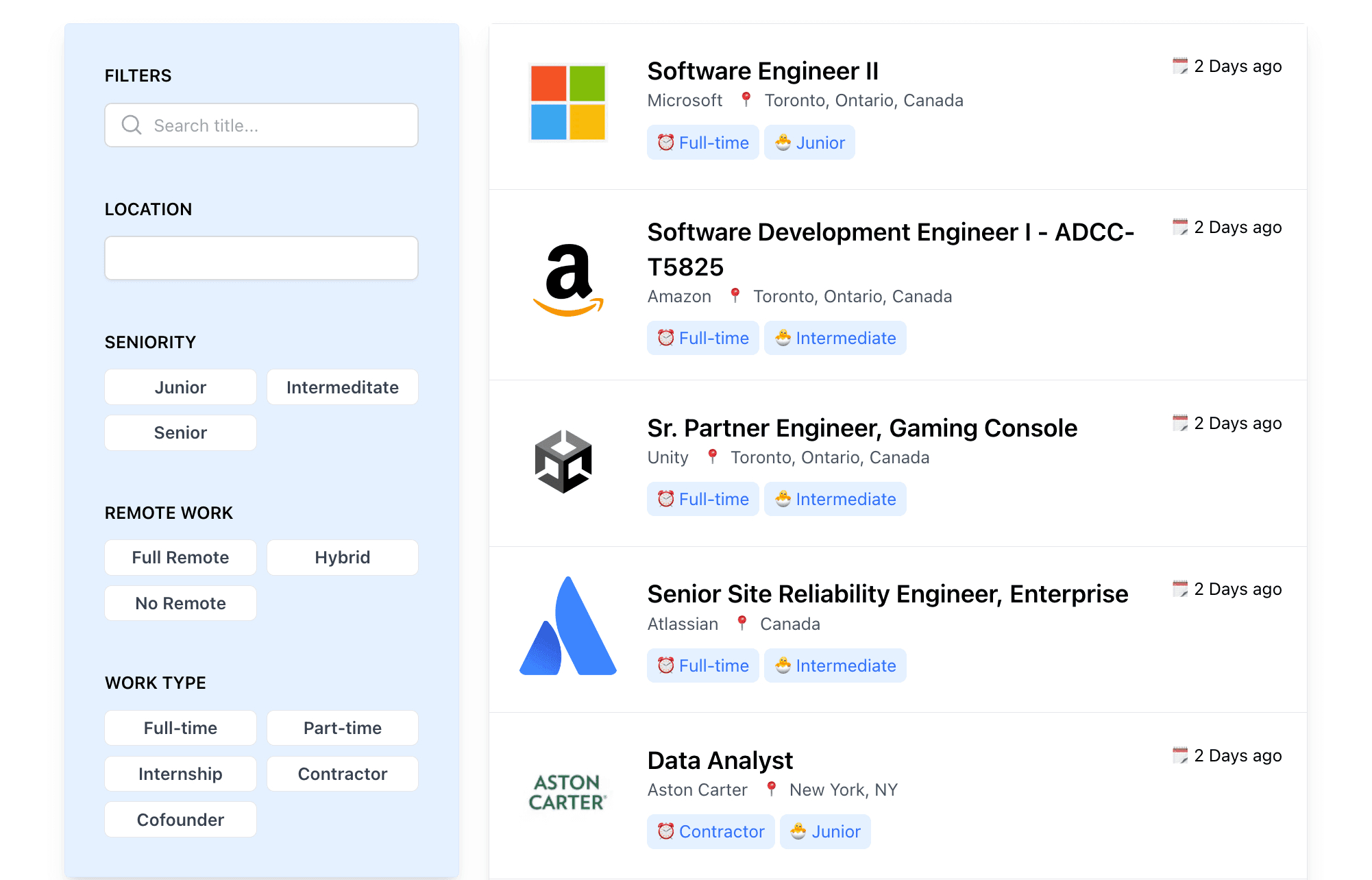 Dataaxy, the reverse job board
The ultimate free Data Talents pipeline.
Optimized talent sourcing:

Tap into a curated pool of exceptional data and AI professionals tailored to your unique job requirements, enhancing your recruitment efficiency.

Maximized Time and Resource Savings:

Engage with high-caliber candidates via our innovative reverse job board, significantly minimizing time and effort expended on conventional sourcing techniques.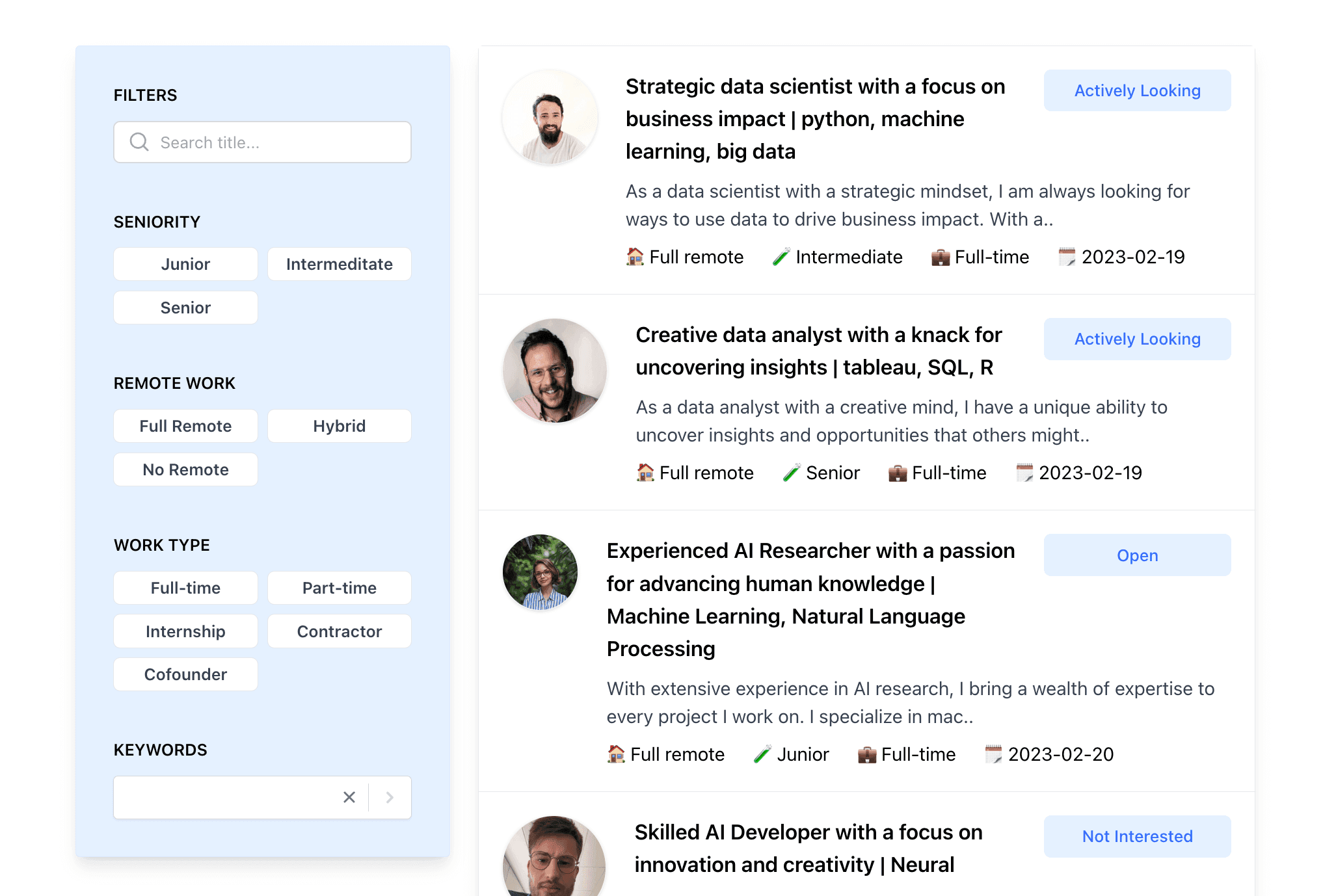 Simple no-tricks pricing
Looking for top data and AI talent? Choose the right pricing plan for your budget and needs. Post jobs, source candidates, and streamline hiring with Dataaxy.
Free.
The essentials to provide your best work for clients.
What's included
Post jobs for free
Get company listed with your logo
Included in the featured section
Basic chat and email support
More coming soon..