Data Modeler engineering careers
Best Data Modeler Jobs of the Market
Find your next job in Data Modelling Engineering. Check out the best job offers for Data Modeler from top companies.
---
No results found
You have filters applied. Press the button below to clear the filters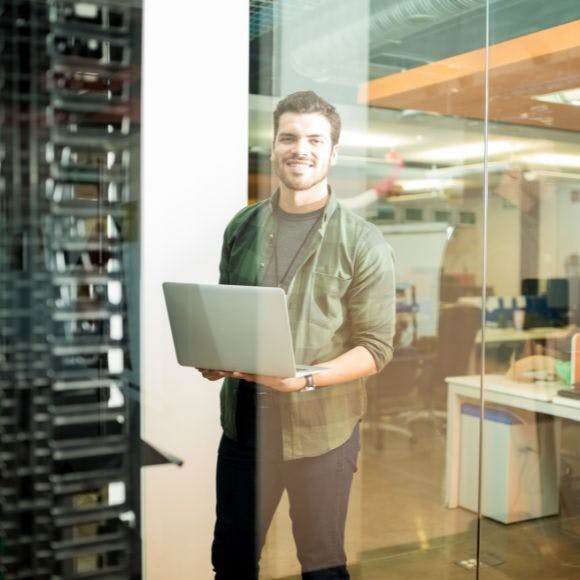 Frequently asked questions
Are you a skilled data modeler looking for your next opportunity? Look no further than Dataaxy. As the premier job board for data and artificial intelligence jobs, we specialize in connecting talented professionals like you with top employers across a range of industries.
Data modelers play a critical role in helping companies organize and make sense of large volumes of data, and are essential to modern businesses' success. At Dataaxy, we work with top employers to bring you the best data modeler jobs available.
At Dataaxy, we understand that finding the right job can be challenging. That's why we provide resources and tools to help you navigate the job search process with ease. Whether you're a seasoned data modeler or just starting out, we can help you find the perfect job to match your skills, experience, and preferences.
One of the most important considerations for jobseekers is compensation. At Dataaxy, we understand that salary is a key factor in your job search. That's why we make it easy to search for data modeler jobs by salary range, so you can find positions that offer the right level of compensation for you.
In addition to salary, many jobseekers are interested in finding the best companies to work for in their field. At Dataaxy, we work with top employers to bring you the best data modeler jobs with leading companies in a range of industries. Whether you're interested in working for a startup or a large corporation, we have opportunities available at top firms.
Another key consideration for data modelers is the opportunity for professional growth and development. At Dataaxy, we work with employers that offer ongoing training and development opportunities to help you stay at the forefront of your field. We also offer resources to help you stay up to date with the latest trends and techniques in data modeling.
So if you're ready to take the next step in your data modeling career, start your job search with Dataaxy today. We have the resources and expertise to help you find the perfect position with top companies in a range of industries, with competitive compensation and opportunities for growth. Don't wait – your dream job as a data modeler is just a few clicks away with Dataaxy.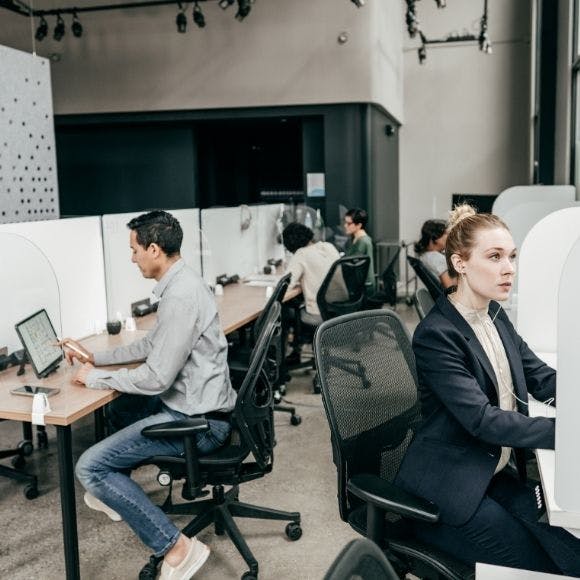 Benefits of pursuing a career in Data
Data is the foundation of modern business operations and decision-making. As such, pursuing a career in data presents several benefits, which include:
High demand
With the increasing importance of data in the business world, there is a high demand for professionals with data-related skills. This high demand means that there are plenty of job opportunities available for individuals with the right qualifications and expertise.
Lucrative salaries
As the demand for data professionals continues to increase, so do salaries. Professionals in the field of data analytics, for example, are some of the highest paid in the industry.
Continuous learning
The field of data is constantly evolving, which means that professionals in this field have the opportunity to continually learn and develop new skills. This industry provides individuals with the opportunity to stay up-to-date with the latest technology and innovation.
Diverse opportunities
Data skills are essential in almost every industry, which means that pursuing a career in data provides individuals with a wide range of opportunities. From healthcare to finance, data professionals are in demand across numerous sectors.
Join millions of Data Experts
The ratio of hired Data Analysts is expected to grow by 25% from 2020 to 2030 (Bureau of Labor & Statistics).

1/4

Data Analyst is and will be one of the most in-demand jobs for the decade to come.

#1

16% of all US jobs will be replaced by AI and Machine Learning by 2030 (Forrester).

16%
Get Job Alerts
Join 400+ talents receiving the latest job alertsand exclusive market insights.
Sign up now and get our free 2023 Data Salary guide 💰