Data Architect Engineering Careers
Best Data Architect Jobs
Find your next job in Data Architecture. Check out the best job offers for data Engineer!
---
No results found
You have filters applied. Press the button below to clear the filters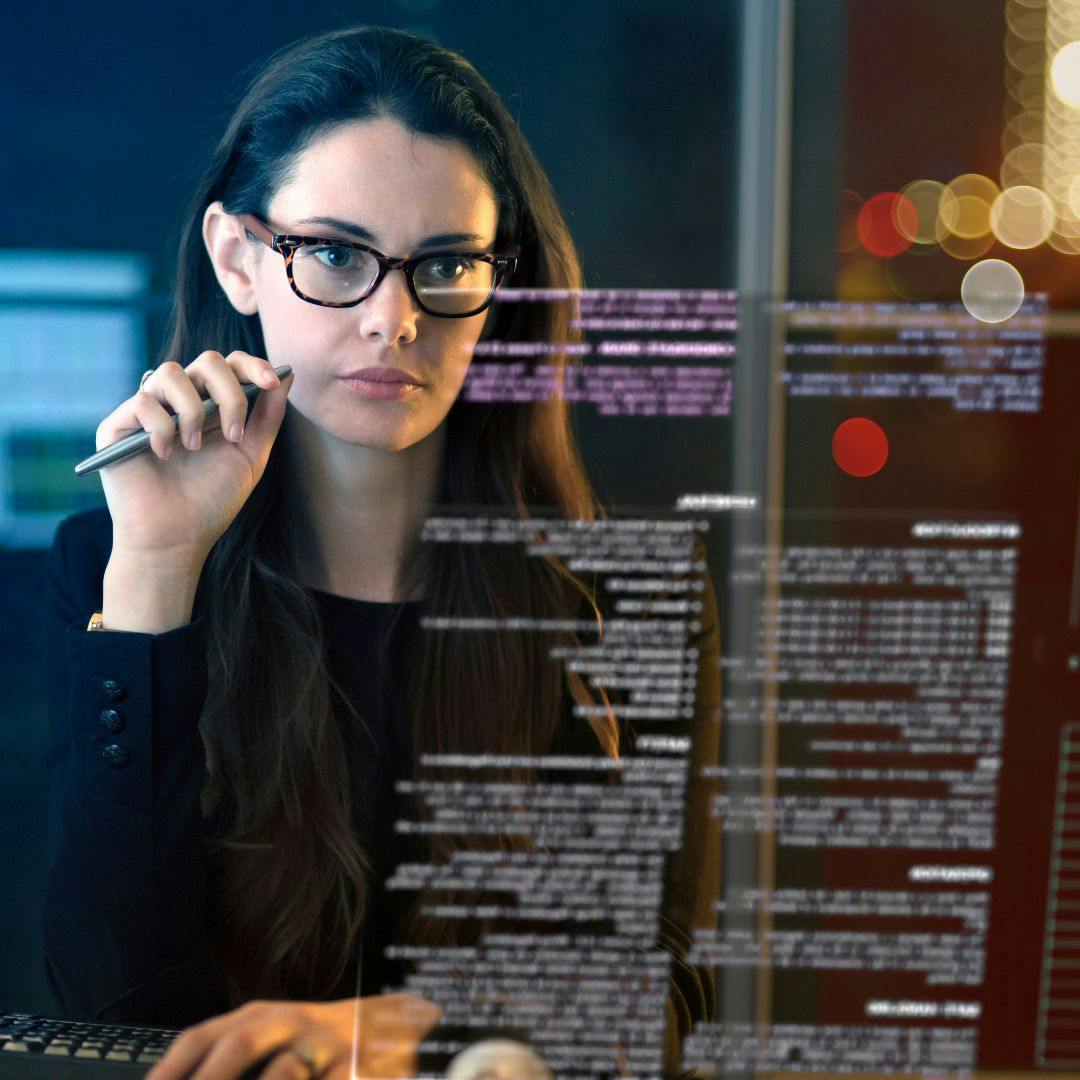 About Data Architect Jobs
As a data architect, you play a crucial role in designing and implementing data management systems. Data architects are in high demand, with organizations across all industries seeking skilled professionals to help them make sense of their data. At Dataaxy, we specialize in connecting talented data architects with top employers who need their skills.
If you're looking for data architect jobs, you've come to the right place. Our job board is dedicated to helping you find the perfect position to suit your unique set of skills and experience. We work with leading employers across industries, so whether you're interested in healthcare, finance, retail, or any other sector, we can help you find your dream job.
At Dataaxy, we know that salary is an important consideration for job seekers. That's why we've made it easy to search for data architect jobs by salary range. Whether you're looking for a competitive salary package or a high-paying position, our job board has the tools you need to find the right job for you.
So if you're ready to take the next step in your data architect career, start your job search with Dataaxy today. We have the resources and expertise to help you find the perfect job and take your career to the next level.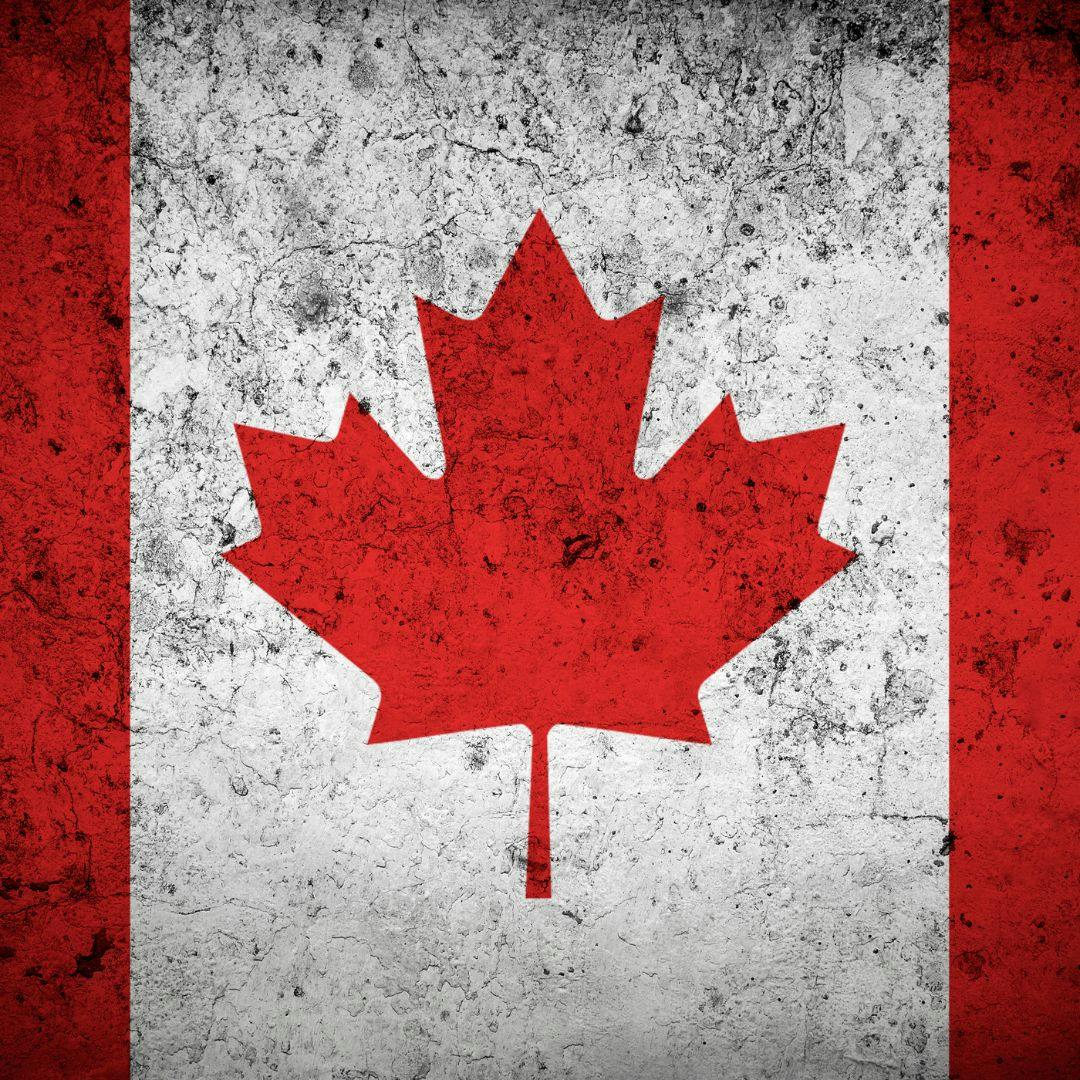 Discover the Benefits of Working in Canada's Thriving Data and AI Ecosystem
Canada is quickly becoming a global leader in the fields of data and artificial intelligence (AI). With its strong research infrastructure, diverse talent pool, and government support, Canada offers a thriving environment for professionals seeking a career in these cutting-edge industries. In this article, we'll explore the reasons why pursuing a job in data and AI in Canada is a fantastic opportunity.
Growing Industry
Canada's data and AI industries are expanding rapidly, creating numerous job opportunities for skilled professionals. With its world-class research institutes, such as the Vector Institute, Mila, and the Alberta Machine Intelligence Institute (Amii), Canada is pushing the boundaries of AI research and development. As a result, the demand for qualified talent is continuously growing, offering competitive salaries and a range of job opportunities across various sectors. 
Government Support
The Canadian government recognizes the importance of data and AI in driving economic growth and innovation. Initiatives such as the Pan-Canadian Artificial Intelligence Strategy and the Canadian Digital Charter demonstrate the government's commitment to supporting the development of these industries. This support translates to increased funding for research, talent development, and business growth, creating a positive environment for professionals in the field.
Diverse and Inclusive Workforce
Canada is known for its multicultural society and welcoming attitude towards immigrants. This cultural diversity is reflected in the workforce, where talent from all over the world contributes to the success of the data and AI industries. With its commitment to diversity and inclusion, Canada offers a supportive and inclusive environment for professionals from various backgrounds. 
High Quality of Life
Canada consistently ranks among the top countries in the world for its high quality of life. With its excellent healthcare system, low crime rates, world-class education system, and beautiful natural landscapes, Canada is an ideal place to live and work. Professionals in data and AI can enjoy a healthy work-life balance and various recreational activities in their downtime. 
Global Collaboration
Canadian data and AI professionals benefit from the country's strong international connections, fostering opportunities for collaboration and knowledge sharing. Canada is home to a network of international AI hubs, and Canadian researchers regularly collaborate with experts from other countries. This global perspective allows professionals to stay at the forefront of the industry and contribute to cutting-edge developments. 
A career in data and AI in Canada offers numerous benefits, including a growing job market, supportive government initiatives, and a diverse and inclusive work environment. Professionals in this field can enjoy a high quality of life while contributing to the advancement of these critical industries. By choosing a job in data and AI in Canada, you'll be part of a thriving ecosystem that fosters innovation and collaboration on a global scale.
Join millions of Data Experts
The ratio of hired Data Analysts is expected to grow by 25% from 2020 to 2030 (Bureau of Labor & Statistics).

1/4

Data Analyst is and will be one of the most in-demand jobs for the decade to come.

#1

16% of all US jobs will be replaced by AI and Machine Learning by 2030 (Forrester).

16%
Get your Data Salary Guide
Unlock the power of data and AI salaries with Dataaxy's free E-guide Salary Data Jobs 2023. Download now and take the first step towards a brighter career."
2023 version
United States & Canada
From New Graduate to Senior
From Data Analyst to Data Architect
From Machine Learning to AI Engineer