Career in data science
The Best Data Science Jobs in the United Kingdom
Find your next job in Data Science. Check out the best job offers for data scientists in UK!
---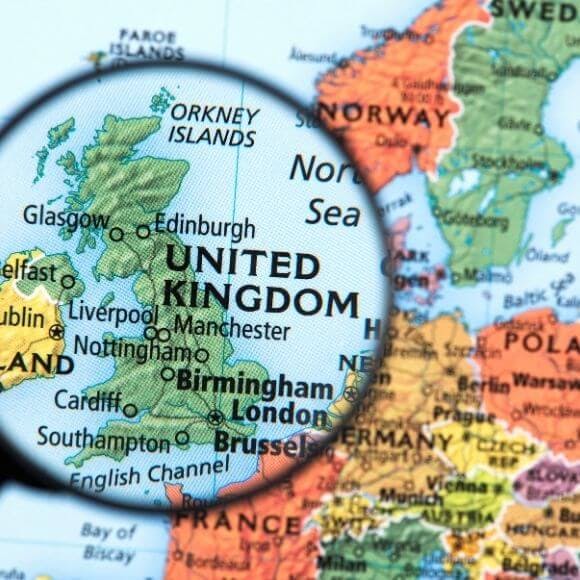 No results found
You have filters applied. Press the button below to clear the filters
Frequently asked questions
Introduction to data scientist jobs in the UK
The United Kingdom, known for its diverse economy and strong emphasis on innovation, is a prime location for data scientists. With a vast number of industries relying on data to drive decision-making, the demand for data scientists across the UK has never been higher.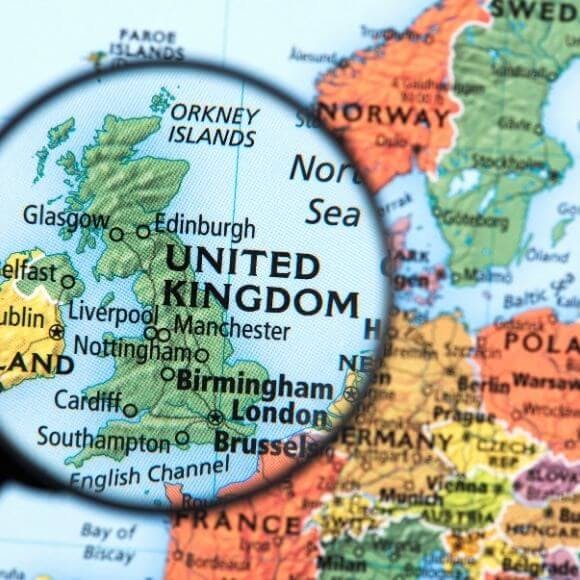 Overview of the data scientist job market in the UK
Job market trends
In today's world of digital transformation, the role of data scientists is becoming increasingly important. As a result, the UK has seen a significant rise in the demand for professionals who can interpret complex data and provide insightful analysis.
Key industries
In the UK, data scientists find roles in various sectors, such as technology, finance, healthcare, and e-commerce. These industries are harnessing the power of data to improve their services, making data science a critical part of their operations.
Prominent companies
The UK is home to numerous multinational corporations and startups that regularly hire data scientists. Notable companies include HSBC, AstraZeneca, DeepMind, and Deliveroo. These companies offer a plethora of opportunities for data scientists.
Roles and responsibilities of a data scientist in the UK
As a data scientist in the UK, your primary role will be to analyze and interpret complex data to help businesses make informed decisions. You'll be expected to create data-driven solutions to solve business problems, build algorithms and models, and communicate findings to stakeholders.
Skills required for data scientist jobs in the UK
Technical skills
Technical skills are a must for data scientists. This includes a strong foundation in mathematics and statistics, programming skills (particularly in Python and R), and proficiency in machine learning algorithms. Knowledge of data visualization tools like Tableau or Power BI is also beneficial.
Soft skills
In addition to technical skills, data scientists need to have strong problem-solving skills, excellent communication abilities, and strategic thinking capabilities. They need to be able to interpret complex data and effectively communicate their findings to stakeholders.
How to find data scientist jobs in the UK
Job portals
To find data scientist jobs in the UK, online job portals like LinkedIn, Indeed, and Glassdoor are excellent resources. These platforms provide a comprehensive list of job openings and offer insights into companies and roles.
Networking
Networking is another powerful tool in your job search. Attend industry events, seminars, and webinars to connect with professionals in the field. Online communities and forums can also provide valuable connections and insights.
Company websites
Many companies post job vacancies directly on their websites. Regularly checking the career sections of company websites can help you find opportunities that may not be listed on job portals.
Tips for landing a data scientist job in the UK
Navigating the job market can be challenging, but there are strategies that can increase your chances of landing a data scientist role. Start by ensuring your CV and LinkedIn profile are updated and showcase your relevant skills and experience.
When applying for jobs, tailor your application to highlight the skills and experiences that best align with the job description. Also, prepare for interviews by reviewing common data science interview questions and demonstrating your technical skills.
Continuous learning is also essential in the fast-paced field of data science. Stay updated with the latest industry trends and continually enhance your skills and knowledge.
Conclusion
The demand for data scientists in the UK is strong and shows no signs of slowing down. With the right skills and approach, data scientists have numerous opportunities to grow and make significant contributions across various industries in the UK. It's a promising career path that offers both challenges and rewards in the exciting world of data.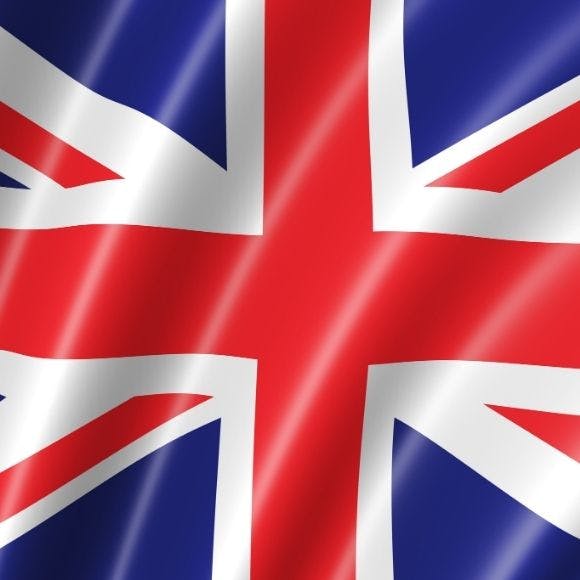 Why choose the United Kingdom for your Data and AI tech career?
The United Kingdom, a country steeped in history and innovation, is a hub for data and AI tech careers. Wondering what makes this country a prime location for tech professionals? Let's explore!
Job opportunities abound
From London to Manchester, the UK offers countless job opportunities for data and AI experts. Whether you're seeking a startup or established company, your perfect fit awaits!
Competitive salaries
The UK offers attractive salaries for data and AI tech professionals, ensuring your skills are valued and rewarded. Time to cash in on your expertise!
Networking opportunities
The UK's dynamic tech communities provide unparalleled networking and collaboration opportunities. Connect with industry leaders at local events and watch your career soar!
Work-life balance
The UK's rich culture and breathtaking scenery allow for a unique work-life balance. After a day of data analysis and AI development, why not explore a historic castle or relax in a picturesque park?
In summary, the United Kingdom offers a diverse mix of career opportunities, competitive salaries, networking potential, and work-life balance for data and AI tech professionals. Ready to unlock your potential? The UK is the perfect place to start!
Join millions of Data Experts
The ratio of hired Data Analysts is expected to grow by 25% from 2020 to 2030 (Bureau of Labor & Statistics).

1/4

Data Analyst is and will be one of the most in-demand jobs for the decade to come.

#1

16% of all US jobs will be replaced by AI and Machine Learning by 2030 (Forrester).

16%
Get Job Alerts
Join 400+ talents receiving the latest job alertsand exclusive market insights.
Sign up now and get our free 2023 Data Salary guide 💰