Data Analyst engineering careers
Best Data Analyst Jobs in the United States of America
Find your next job in Data Analytics. Check out the best job offers for data analyst in the USA!
---
No results found
You have filters applied. Press the button below to clear the filters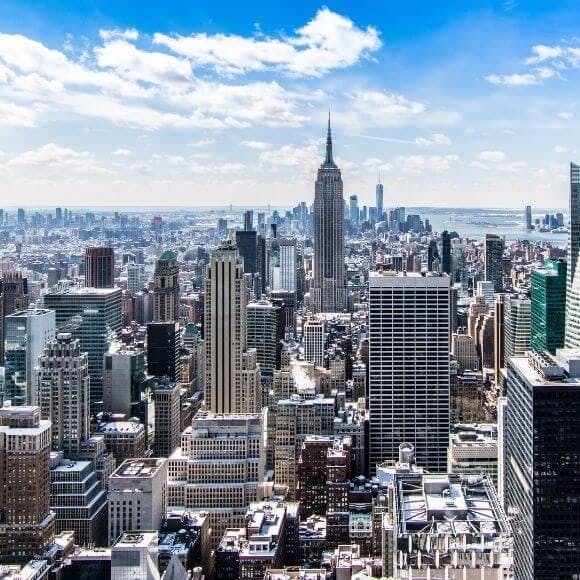 Frequently asked questions
A data analyst's job is to take data and turn it into insights that help companies make better decisions. As a data analyst, you will be responsible for collecting, cleaning, and organizing data. You will also use your analytical skills to mine data for trends and patterns. If you are interested in a career as a data analyst, read on to learn about the best job offers in the United States!
The demand for data analysts is increasing every day as more and more companies realize the importance of data-driven decision-making. As a result, there are many great job offers available for qualified applicants.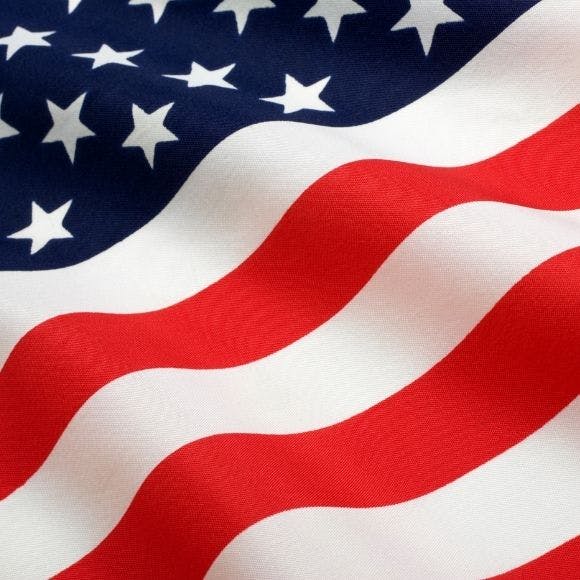 Benefits of pursuing a career in Data and AI in the United States
The US leads in data and AI, providing a vibrant tech scene, top academics, and research commitment, making it an ideal destination for professionals in these fields.
Pioneering tech ecosystem
The US boasts diverse startups, established firms, and world-class research centers, fostering innovation and collaboration. This thriving ecosystem offers countless opportunities for data and AI professionals to contribute and grow in their careers.
Strong government support & economy
The US government supports data and AI, driving economic growth, national security, and global competitiveness. This commitment creates a positive environment for professionals, encouraging further advancements in these fields and contributing to the country's robust economy.
Global collaboration & connections
US data and AI professionals benefit from the country's strong international connections. These relationships foster opportunities for collaboration and knowledge sharing with experts worldwide, enabling professionals to contribute to cutting-edge developments and expand their networks.
Top-tier academic institutions
The US is renowned for its top-tier academic institutions, attracting world-class talent for data and AI research. These institutions contribute to advancements in these fields, providing professionals with access to cutting-edge knowledge and resources.
Join millions of Data Experts
The ratio of hired Data Analysts is expected to grow by 25% from 2020 to 2030 (Bureau of Labor & Statistics).

1/4

Data Analyst is and will be one of the most in-demand jobs for the decade to come.

#1

16% of all US jobs will be replaced by AI and Machine Learning by 2030 (Forrester).

16%
Get Job Alerts
Join 400+ talents receiving the latest job alertsand exclusive market insights.
Sign up now and get our free 2023 Data Salary guide 💰