Data Analyst engineering careers and jobs
Best Data Analyst jobs in London, UK
Find your next job in Data Analytics. Check out the best job offers for data analyst in London!
---
No results found
You have filters applied. Press the button below to clear the filters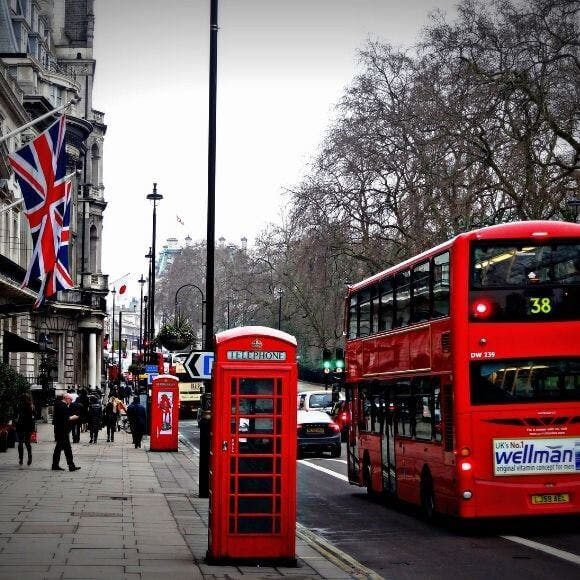 Frequently asked questions
Welcome to the ultimate hub for data analyst jobs in London, where you can explore the most relevant and exciting opportunities tailored to your skills and ambitions. As one of the world's leading financial and technology centers, London is a thriving hotspot for data analyst job openings across various industries.
Our mission is to help you navigate the competitive landscape and find the perfect data analyst role, whether you're a recent graduate, an experienced professional, or seeking a career change.
Discover an array of Data Analyst jobs in London
Our comprehensive database of data analyst jobs in London caters to diverse skill sets, experience levels, and areas of interest. From financial analysts and marketing analysts to business intelligence specialists and data-driven strategists, you're sure to find the ideal role to advance your career in the UK's capital.
Top industries for Data Analyst jobs in London
London's bustling data analyst job market spans across numerous sectors, including:
Finance: As a global financial hub, London offers a wealth of opportunities for data analysts to excel in risk assessment, investment analysis, and portfolio management.
Technology: From established tech giants to innovative startups, companies in London are constantly seeking data analysts to drive data-driven decision-making and optimize their products and services.
Retail: The retail sector is embracing data analytics for personalized marketing, demand forecasting, and inventory management, creating exciting job openings for data analysts.
Healthcare: Data analysts are in high demand in the healthcare industry to analyze patient data, optimize care delivery, and identify trends in health outcomes.
Our dedicated platform offers several advantages for your data analyst job search in London:
Curated Listings: We carefully select and verify data analyst job listings in London, ensuring quality and relevance to provide you with the best opportunities.
Personalized Recommendations: Our advanced algorithms analyze your preferences and experience to suggest data analyst jobs in London that align with your career goals.
Expert Resources: Gain access to valuable resources, such as interview tips, CV guidance, and industry insights to help you stand out in London's competitive job market.
Networking Opportunities: Connect with fellow data analysts, share knowledge, and expand your network through our exclusive events and workshops in London.
Take the next step in your Data Analyst career
With a wealth of data analyst jobs in London at your fingertips, it's time to take the next step in your career. Create a profile, upload your CV, and start applying for your dream data analyst job in London today. Together, we can shape the future of data analytics in the United Kingdom's capital.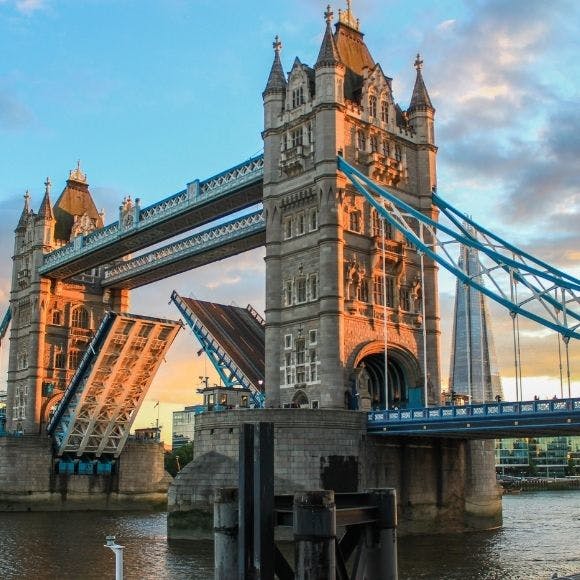 Why choose London for your Data and AI tech career?
London, the vibrant and historic capital of the United Kingdom, is a thriving hub for data and AI tech careers. Intrigued by what makes this city an ideal spot for tech professionals? Let's explore the benefits!
Job opportunities galore
London's booming tech scene offers a myriad of opportunities for data and AI experts. With startups and established companies seeking talent, your dream job is just around the corner!
Competitive salaries
London boasts attractive salaries for data and AI tech professionals, ensuring your skills are well rewarded. Time to enjoy a taste of that famous British luxury!
Networking extravaganza
The city's bustling tech community provides unparalleled networking and collaboration opportunities. Mingle with industry leaders at local events and watch your career skyrocket!
Work-life balance
London's rich history, diverse culture, and world-class attractions offer the perfect backdrop for a balanced life. After a day of data wizardry, why not catch a West End show or explore a historic palace?
In a nutshell, London offers a spectacular mix of career opportunities, top-notch salaries, networking potential, and work-life balance for data and AI tech professionals. Ready to make your mark in the UK? London calls!
Join millions of Data Experts
The ratio of hired Data Analysts is expected to grow by 25% from 2020 to 2030 (Bureau of Labor & Statistics).

1/4

Data Analyst is and will be one of the most in-demand jobs for the decade to come.

#1

16% of all US jobs will be replaced by AI and Machine Learning by 2030 (Forrester).

16%
Get Job Alerts
Join 400+ talents receiving the latest job alertsand exclusive market insights.
Sign up now and get our free 2023 Data Salary guide 💰