AI careers
Best AI Jobs in the United States of America
Find your next job in artificial intelligence in the US. Check out the best job offers for AI engineers from top companies in the country.
---
No results found
You have filters applied. Press the button below to clear the filters
Frequently asked questions
Artificial intelligence is one of the hottest fields in tech right now. If you're looking for an AI job in the United States, you're in luck. Dataaxy Jobs, the number 1 job board in North America, has compiled a list of the best job offers for AI engineers from top companies all over the country. Check out our list of open positions and apply today!
The jobs market for artificial intelligence is red-hot right now. Companies are searching for qualified candidates to fill a variety with roles, from data scientists to software engineers.
And it's not just tech giants like Google and Facebook that are looking for AI talent—traditional businesses in a wide range of industries are turning to artificial intelligence to help them stay competitive.
If you're interested in finding an AI job in the United States, Dataaxy Jobs is the perfect place to start your search. We've compiled a list of open positions from top companies all over the country, so you can find the perfect role that fits your skills and experience.
Whether you're looking for a job in data science or software engineering, we've got you covered. Browse our current openings and apply today!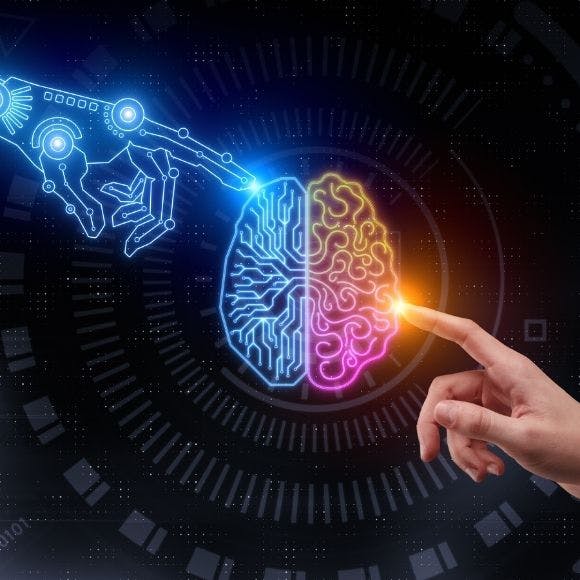 Benefits of having a career in Artificial Intelligence
High salaries
One of the biggest benefits of having a career in AI is the potential for high salaries. AI professionals are among the highest paid in the tech industry, with salaries ranging from six to seven figures. This is due to the complex nature of AI and the high demand for skilled individuals in this field.
Cutting-edge technology
Another benefit is the opportunity to work on cutting-edge technology and innovative projects. As an AI professional, you will have the chance to develop and implement AI solutions that can make a real difference in the world. You will also have the opportunity to constantly learn and grow as the field of AI evolves.
Job security
Lastly, a career in AI also offers the potential for job security. As AI continues to play an increasingly important role in our lives, the demand for AI professionals is only going to grow. This means that your skills and expertise will always be in high demand, giving you a level of job security that is hard to come by in other fields.
Join millions of Data Experts
The ratio of hired Data Analysts is expected to grow by 25% from 2020 to 2030 (Bureau of Labor & Statistics).

1/4

Data Analyst is and will be one of the most in-demand jobs for the decade to come.

#1

16% of all US jobs will be replaced by AI and Machine Learning by 2030 (Forrester).

16%
Get Job Alerts
Join 400+ talents receiving the latest job alertsand exclusive market insights.
Sign up now and get our free 2023 Data Salary guide 💰