Artificial Intelligence engineering careers & jobs
Best AI Jobs in the United Kingdom
Find your next job in artificial intelligence in the UK. Check out the best job offers for AI engineers from top companies in the country.
---
No results found
You have filters applied. Press the button below to clear the filters
Frequently asked questions
Welcome to the ultimate destination for AI jobs in the UK, where you can find the most up-to-date and relevant job listings tailored to your needs.
As the demand for artificial intelligence (AI) professionals continues to rise, the UK has become a thriving hub for AI job opportunities across various industries. Our goal is to help you navigate this competitive landscape, whether you're an AI enthusiast, a recent graduate, or an experienced professional seeking new challenges.
Explore diverse AI jobs in the UK
Our extensive database of AI jobs in the UK caters to a wide range of skills, experience levels, and interests. From machine learning engineers and data scientists to AI researchers and AI product managers, you're sure to find the perfect role to advance your career.
Top Industries for AI Jobs in the United Kingdom
The UK's AI job market is brimming with opportunities across numerous sectors, including:
Technology: From leading tech giants to innovative startups, companies are constantly seeking AI talent to develop cutting-edge solutions.
Healthcare: AI-driven technologies are revolutionizing healthcare, with a growing demand for AI experts to develop and implement smart diagnostics and treatments.
Finance: AI is transforming the financial industry, with AI professionals playing a key role in risk analysis, fraud detection, and algorithmic trading.
Retail: The retail sector is embracing AI for personalized marketing, demand forecasting, and inventory management, creating new opportunities for AI specialists.
Why searching a job in AI in the UK on Dataaxy?
Our dedicated platform offers several advantages for your AI job search:
Curated Listings: We carefully select and verify AI job listings to ensure they meet the highest standards of quality and relevance.
Personalized Recommendations: Our advanced algorithms analyze your preferences and experience to recommend AI jobs that align with your career goals.
Expert Resources: We provide access to valuable resources, such as interview tips, CV guidance, and industry insights to help you stand out in the competitive AI job market.
Networking Opportunities: Connect with fellow AI professionals, share knowledge, and expand your network through our exclusive events and workshops.
With a wealth of AI jobs in the UK at your fingertips, it's time to take the next step in your career. Create a profile, upload your CV, and start applying for your dream AI job today. Together, we can shape the future of artificial intelligence in the United Kingdom.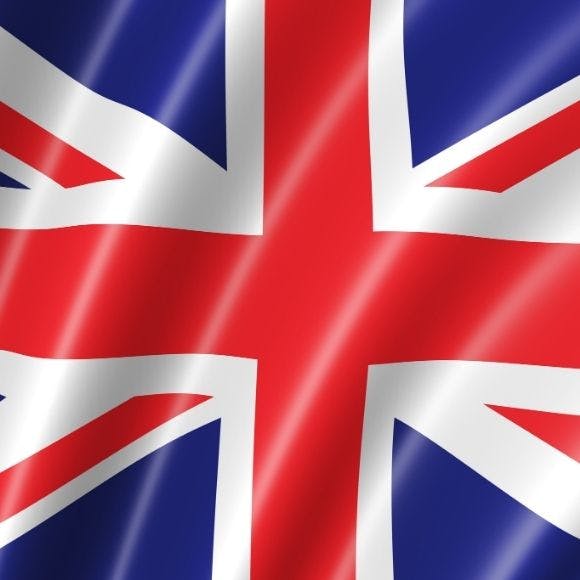 Why choose the United Kingdom for your Data and AI tech career?
The United Kingdom, a country steeped in history and innovation, is a hub for data and AI tech careers. Wondering what makes this country a prime location for tech professionals? Let's explore!
Job opportunities abound
From London to Manchester, the UK offers countless job opportunities for data and AI experts. Whether you're seeking a startup or established company, your perfect fit awaits!
Competitive salaries
The UK offers attractive salaries for data and AI tech professionals, ensuring your skills are valued and rewarded. Time to cash in on your expertise!
Networking opportunities
The UK's dynamic tech communities provide unparalleled networking and collaboration opportunities. Connect with industry leaders at local events and watch your career soar!
Work-life balance
The UK's rich culture and breathtaking scenery allow for a unique work-life balance. After a day of data analysis and AI development, why not explore a historic castle or relax in a picturesque park?
In summary, the United Kingdom offers a diverse mix of career opportunities, competitive salaries, networking potential, and work-life balance for data and AI tech professionals. Ready to unlock your potential? The UK is the perfect place to start!
Join millions of Data Experts
The ratio of hired Data Analysts is expected to grow by 25% from 2020 to 2030 (Bureau of Labor & Statistics).

1/4

Data Analyst is and will be one of the most in-demand jobs for the decade to come.

#1

16% of all US jobs will be replaced by AI and Machine Learning by 2030 (Forrester).

16%
Get Job Alerts
Join 400+ talents receiving the latest job alertsand exclusive market insights.
Sign up now and get our free 2023 Data Salary guide 💰