Artificial Intelligence engineering careers
Best AI Jobs in Detroit, USA
Find your next job in artificial intelligence in Detroit. Check out the best job offers for AI engineers from top companies in the USA.
---
No results found
You have filters applied. Press the button below to clear the filters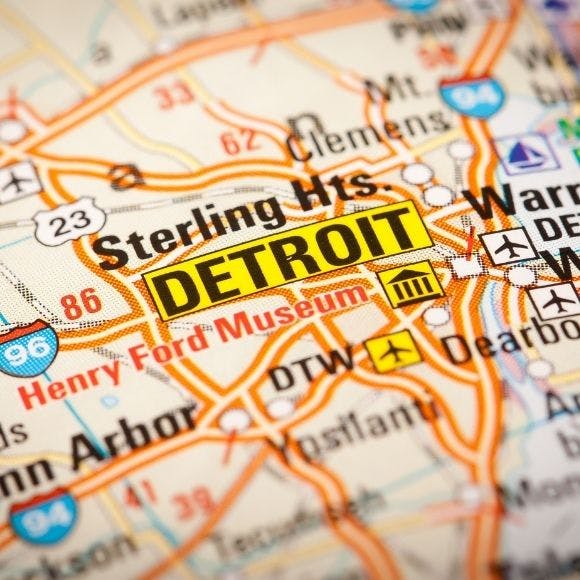 Frequently asked questions
AI jobs in Detroit involve developing and implementing artificial intelligence solutions to solve complex business problems. In this section, we'll answer some of the most commonly asked questions about AI jobs in Detroit, including the skills required and how to find the right opportunity.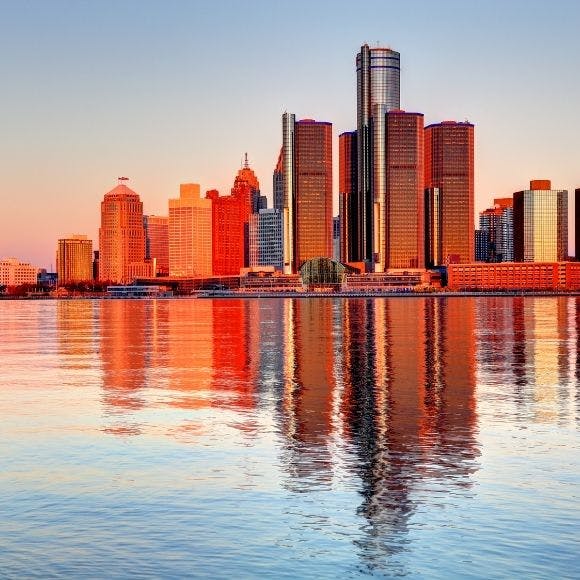 Why choose Motor City for your Data and AI Career?
Detroit, the city of cars and Motown, is shifting gears and embracing data and AI careers. Wondering what makes Detroit the perfect place to rev up your tech career? Let's hit the road and explore!
Job opportunities in overdrive
Detroit's tech scene is accelerating, with startups and big players driving the demand for data wizards and AI gurus. Ready to go full throttle? Endless opportunities are just around the corner!
Competitive earnings
Detroit offers enticing salaries for data and AI professionals. With a lower cost of living compared to other tech hubs, your paycheck stretches further. More bang for your buck? Yes, please!
Networking pit stop
Motor City's growing tech community offers fantastic networking and collaboration opportunities. Connect with peers at local events and turbocharge your career – full speed ahead!
Work-life balance
Detroit's rich history and vibrant culture ensure a unique work-life balance. After a day of data crunching, why not explore the arts scene or catch a game?
In a nutshell, Detroit offers a thrilling mix of career opportunities, competitive pay, networking potential, and work-life balance for data and AI professionals. Ready to shift gears? Detroit awaits!
Join millions of Data Experts
The ratio of hired Data Analysts is expected to grow by 25% from 2020 to 2030 (Bureau of Labor & Statistics).

1/4

Data Analyst is and will be one of the most in-demand jobs for the decade to come.

#1

16% of all US jobs will be replaced by AI and Machine Learning by 2030 (Forrester).

16%
Get Job Alerts
Join 400+ talents receiving the latest job alertsand exclusive market insights.
Sign up now and get our free 2023 Data Salary guide 💰