Data Science Engineering Careers
Best Data Scientist jobs in Toronto, Canada
Find your next job in Data Science. Check out the best job offers for data scientists in Toronto!
---
If you're interested in data science and live in the Toronto area, you're in luck! There are plenty of data scientists jobs available in Toronto. As Canada's largest city and a major financial hub, Toronto is home to dozens of businesses and organizations that rely on data to make decisions.
From banks to retailers to startups, data scientists are in high demand in Toronto. And with its thriving tech scene, world-class universities, and vibrant multiculturalism, Toronto is an ideal place to launch or further your data science career. So if you're looking for data scientists jobs in Toronto, don't hesitate to start your search today!
What is a Data Scientist?
A data scientist is a professional who extracts meaning from data and uses it to solve problems. Data scientists are in high demand all over the world, and Toronto is no exception. In this blog post, we will discuss some top data scientist jobs in Toronto and what skills you need to excel in these roles.
As the world increasingly runs on data, the demand for data scientists has never been higher. If you're looking for a data scientist job in Toronto, you're in luck. The city is home to a number of top companies who are always on the lookout for talented data scientists. Here are just a few of the many great companies that are hiring data scientists right now.
DataRobot
If you're looking for a data scientist job at a cutting-edge artificial intelligence company, look no further than DataRobot. The company's software platform allows businesses of all sizes to harness the power of machine learning and predictive analytics. Data scientists at DataRobot work with some of the world's largest organizations, helping them to make better decisions with their data.
Shopify
Shopify is one of the world's leading ecommerce platforms, and they're always on the lookout for talented data scientists to join their team. As a data scientist at Shopify, you'll work with massive amounts of data to help our merchants make better informed decisions about their businesses. You'll also have the opportunity to work on exciting projects such as developing personalized recommendations for our users or designing experiments to test new features.
RBC
Canada's largest bank is also one of its leading employers of data scientists. At RBC, data scientists work on a variety of projects, from developing predictive models to detecting fraud. No matter what project you're working on, you'll be making a real impact on the business and our clients' lives.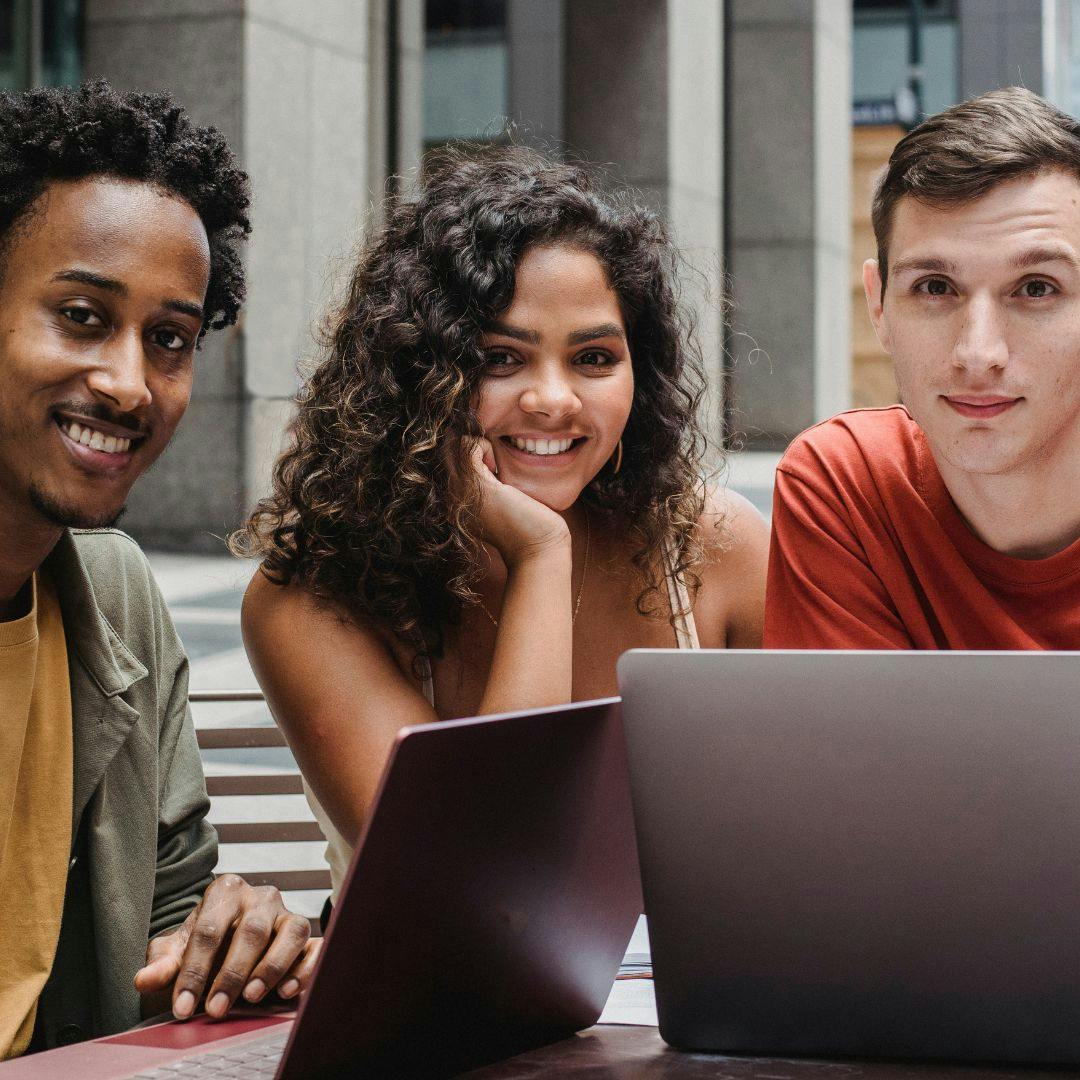 These are just a few of the many great companies that are hiring data scientists in Toronto right now. So if you're looking for a data scientist job in the city, don't hesitate to apply today.
Type of Data Science Jobs in Toronto, Ontario
There are many types of data scientist jobs available in Toronto. Below are some of the most popular data scientist roles in the city:
Machine Learning Engineer
A machine learning engineer is responsible for developing and deploying machine learning models. They work with data scientists to ensure that the models are accurate and effective. Machine learning engineers need strong programming skills and experience with statistical modeling.
Data Analyst
A data analyst extracts, transforms, and loads data. They also provide support to business decision makers by creating reports and visualizations. Data analysts require strong analytical and problem-solving skills. They must also be able to effectively communicate their findings to non-technical audiences.
Business Intelligence Analyst
A business intelligence analyst uses data to help organizations make better decisions. They design and implement dashboards, reports, and visualizations that help stakeholders understand complex issues. Business intelligence analysts require strong analytical skills and experience with business intelligence tools such as Tableau or Power BI.
Skills You Need to Succeed as a Data Scientist in Toronto
In order to succeed as a data scientist in Toronto, you will need a combination of hard skills (technical abilities) and soft skills ( interpersonal abilities). Some of the most important skills you will need to include:
Strong mathematical foundation
Data science is heavily reliant on mathematics. As a result, you will need strong mathematical skills to succeed in this field. This includes linear algebra, calculus, statistics, and probability theory. If you do not have a strong foundation in mathematics, consider taking some courses or getting a degree in mathematics before applying for data science roles.
Coding skills
Coding is an essential skill for data scientists. The most popular programming languages used by data scientists include Python, R, SQL, Java, and Scala. It is important to learn at least one of these languages before applying for jobs as a data scientist. If you do not have any coding experience, consider taking an online course or attending a coding bootcamp.
Communication skills
Communication is just as significant as technical ability when it comes to data science. This is because data scientists often have to explain their findings to non-technical audiences. As a result, it is essential that you are able to effectively communicate your findings both verbally and in writing. If you are not confident in your communication skills, consider taking a communications course or reading books on effective communication.