Data Science Engineering Careers
Best Data Scientist jobs in Ottawa
Find your next job in Data Science. Check out the best job offers for data scientists in Ottawa!
---
No results found
You have filters applied. Press the button below to clear the filters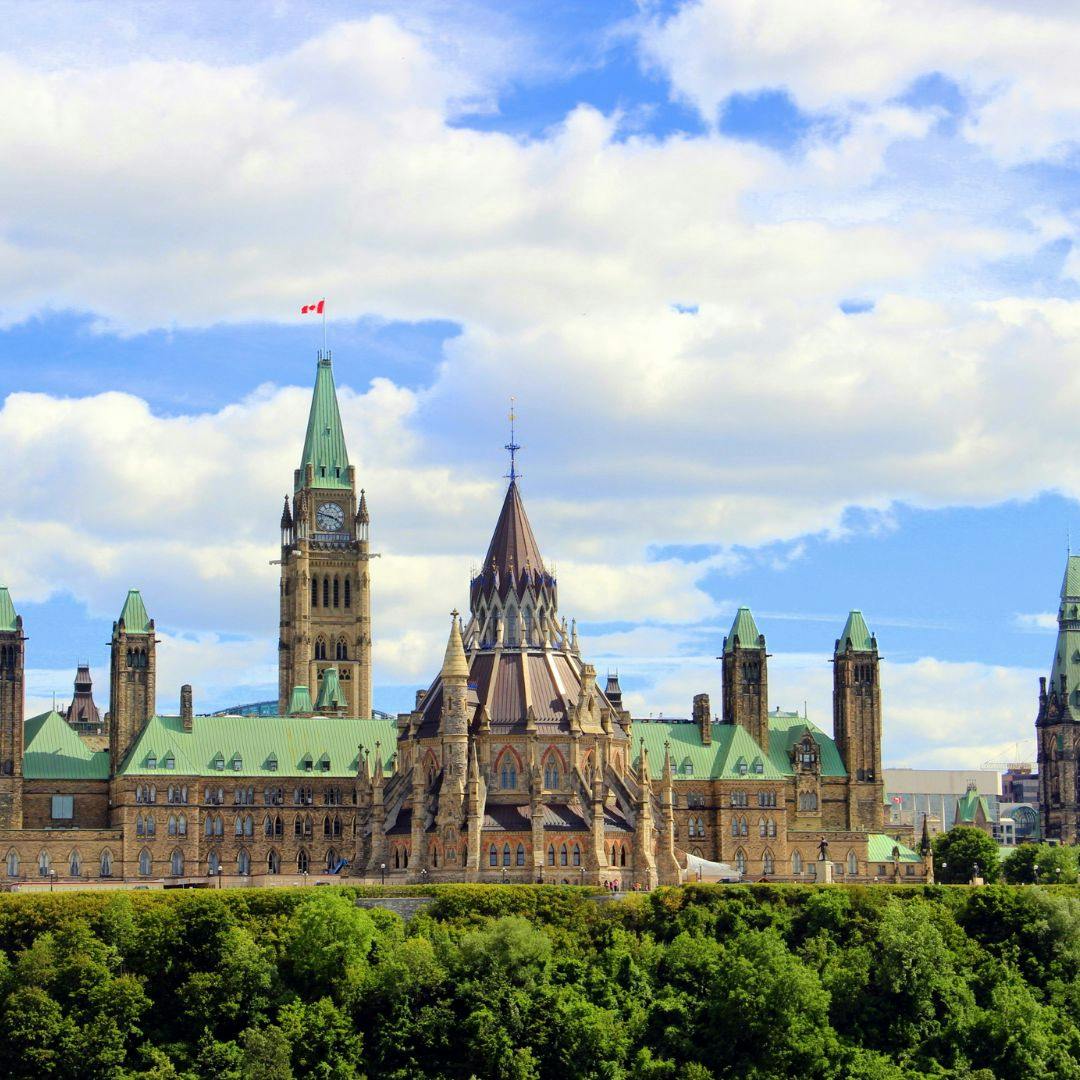 About Data Scientist Jobs in Ottawa
Start your data science career in Ottawa!
Ottawa is a great place to start your data science career! The #1 jobs board for big data, analytics, and data science is the perfect place to find your next role. With access to hundreds of open positions, you're sure to find the perfect fit for your skills and experience. Get started today and take your career to the next level!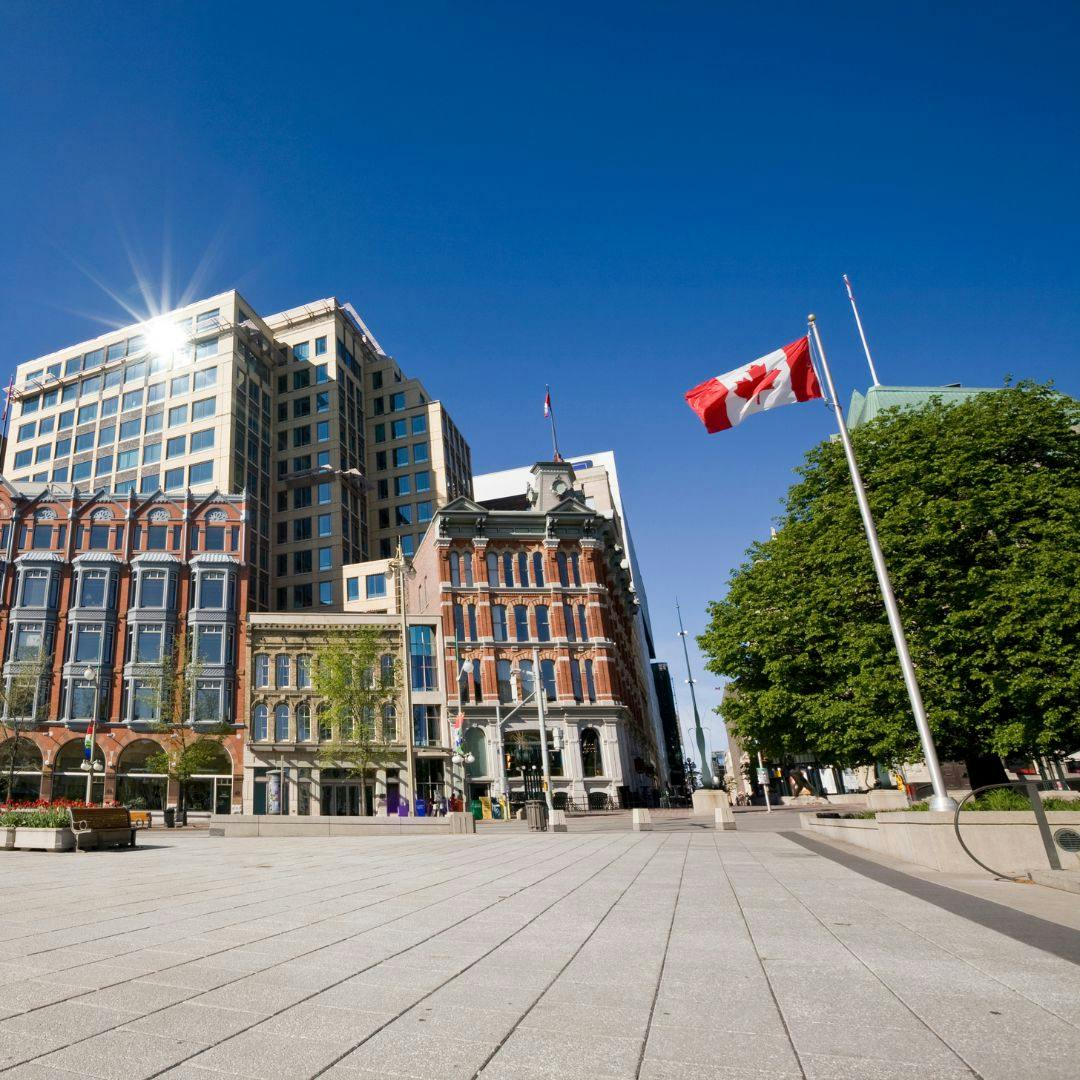 The capital city of Canada, Ottawa is a hub for big data and analytics. Home to a variety of businesses and organizations, there are many opportunities for data scientists in Ottawa. From startups to established companies, there is a data science job for everyone in Ottawa.
Some top companies hiring data scientists in Ottawa include Shopify, Nokia, BlackBerry, Thales Group, and the Canadian government. With such a variety of employers, you're sure to find a data science job that's right for you. 
And it's not just the employers that make Ottawa a great place for data scientists. The city itself is home to a number of world-class institutions, including the University of Ottawa and Carleton University. These institutions offer programs and courses that will help you hone your skills as a data scientist. So if you're looking for an exciting and rewarding data science career, Ottawa is the perfect place to start! 
There are many reasons why Ottawa is a great place to start your data science career. With a variety of employers, world-class institutions, and ample opportunity, you're sure to find success as a data scientist in Ottawa. So what are you waiting for? Start your search today!
Join millions of Data Experts
The ratio of hired Data Analysts is expected to grow by 25% from 2020 to 2030 (Bureau of Labor & Statistics).

1/4

Data Analyst is and will be one of the most in-demand jobs for the decade to come.

#1

16% of all US jobs will be replaced by AI and Machine Learning by 2030 (Forrester).

16%
Get your Data Salary Guide
Unlock the power of data and AI salaries with Dataaxy's free E-guide Salary Data Jobs 2023. Download now and take the first step towards a brighter career."
2023 version
United States & Canada
From New Graduate to Senior
From Data Analyst to Data Architect
From Machine Learning to AI Engineer