Data Science Careers in NYC
Best Data Scientist Jobs in New York City
Find your next job as a Data Scientist in NYC. Check out the best job offers for data engineers from top companies.
---
About Data Scientist jobs in NYC
New York City is one of the best locations for data scientist jobs. The Big Apple is full of opportunities for those with a data science degree or looking to start a career in this field.
While it's easy to land one of the many data scientist jobs NYC, getting there requires some work and research. Here is everything you need to know about data scientist jobs NYC.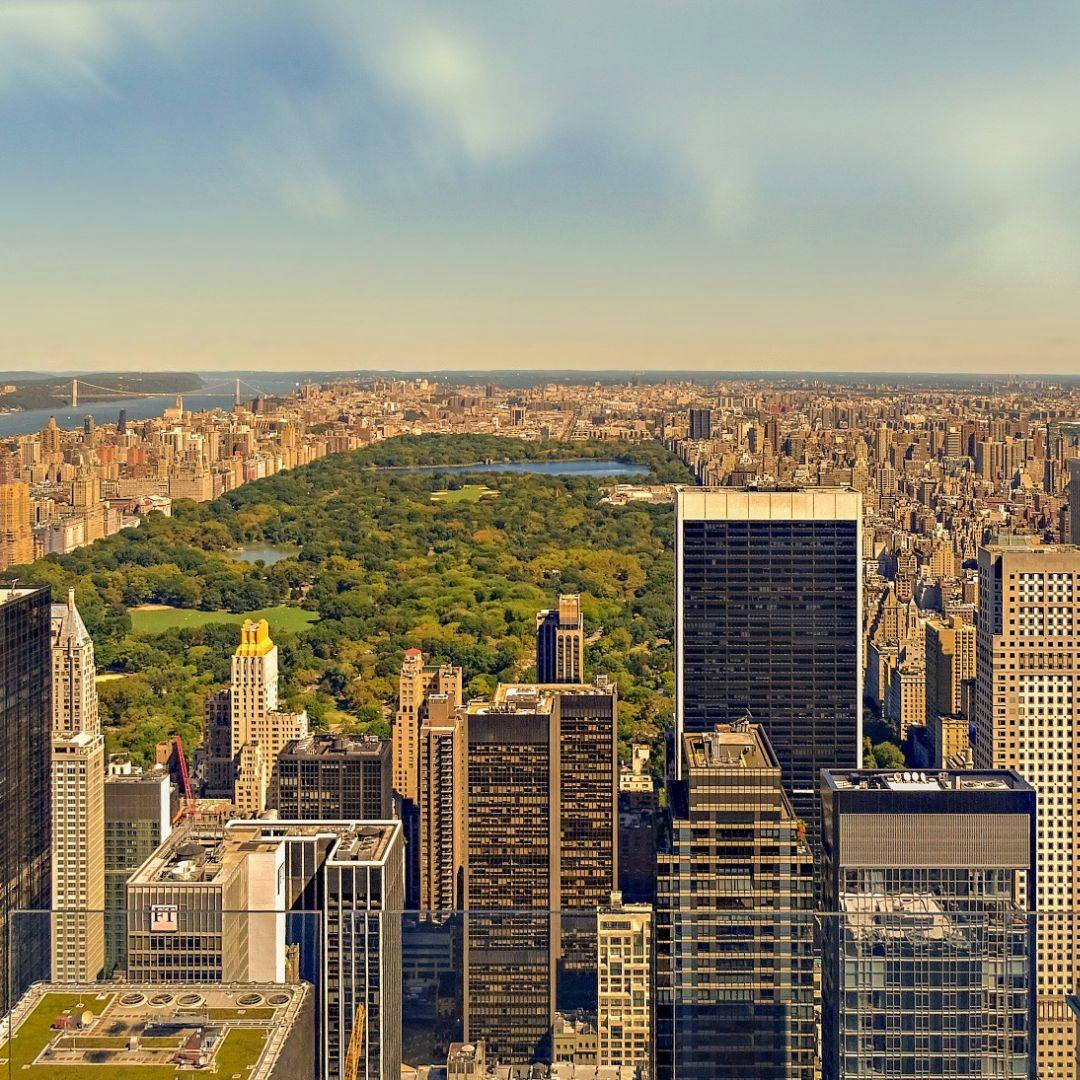 What Are Some of the Most Popular Data Science Jobs in NYC?
New York City is known for being one of the world's leading hubs for creative and digital industries. There are plenty of opportunities for data scientists in New York – from finance to fashion, healthcare, and media. Notably, data science is a field of study that applies mathematics and statistics to extract knowledge from large amounts of data. In the past few years, there has been an increased demand for people with data science skills. The three top ones include:

Data scientist: This high-level role involves using computer programming skills to analyze large amounts of data to extract insights. It's often combined with other fields like engineering, statistics, and operations research.
Data engineers: A data engineer is responsible for building the infrastructure that allows companies to store, process, and analyze their data. They work closely with the rest of data science team and can greatly engineer an organizations' success.
Data analysts: Data analysts are responsible for analyzing data and making sense of it for use by others. They can help identify trends and patterns in large amounts of information.
What Are the Skills That Data Scientists Need to Succeed in NYC?
There are five main areas that data scientists need to be skilled in. Read on!
Programming
Statistics
Machine Learning
Data Visualization
Business Skills
Depending on your background or your area of focus, you may be able to pick up some of these skills as you go along. Many companies will offer training programs or certifications to help you build your knowledge and skills as you work to actualizing your career dreams.
What Are the Best Places to Work as a Data Scientist in NYC?
Thanks to the city's growing startup community and the booming tech economy, NYC is a hub for data scientists. Some top employers for data scientists include Google, Facebook (Meta), IBM, Microsoft, Amazon, and Intel. Data scientists work in various fields, from analytics and business intelligence to artificial intelligence and machine learning.

They use data to answer questions about the world around them. Data scientists can be found at small startups as well as large corporations. Many work full-time or part-time, while others have flexible schedules that allow them enjoy remote jobs.
What Are Some of the Challenges That Data Scientists Face in NYC?
The main challenge for data scientists in New York City is a lack of access to reliable data. Good data is critical for any business that wants to succeed, and it's especially difficult to find in New York City due to its large population size and the fact that data can be lost or mismanaged easily.
The second challenge for data scientists in New York City is the high cost of living. Living costs in New York City are high, and it's difficult for people to make ends meet on a low salary.
The third challenge for data scientists in New York City is a lack of community support. Data scientists often feel isolated and alone while working on their projects, making it harder for them to stay motivated.
What Are Some Benefits of Taking Up a Data Scientist Job in NYC?
In addition to the high salaries and prestige, there are many other benefits to being a data scientist in New York City. A data scientist's salary can be significantly higher than an engineer's, and it's not uncommon for them to enjoy a more flexible schedule.

Other benefits include working with cutting-edge technology and creating valuable insights that can improve the world around you. If you are interested in applying your talent and knowledge to big data, there is no better place than New York City.
What Are the Average Salaries for Data Scientist jobs NYC?
Data scientists have a lucrative field, with an average salary of $116 473 per year (according to Indeed.com). Builtinnyc.com reports that data scientists in NYC get an average of $164 501 per year.
Thanks to the rise of big data and analytics as fields of study, the need for these scientists keep soaring. With that extra salary comes the responsibility to work hard and network with other data experts.
Nevertheless, a few factors come into play when calculating a salary for a data scientist, such as experience level and location. In general, salaries in New York City are more competitive than those in smaller communities. However the rates might be a little lower for junior data scientist jobs in NYC.
What is the Job Market Like for Data Scientists in NYC?
Data scientists (or data analysts) are at the vanguard of the digital revolution. They are tasked with bringing big data to life by making sense of it and extracting actionable insights. Data science an incredible field that offers many exciting career opportunities.
Many companies are now actively hiring data scientists to help them make better business decisions. In addition to being highly paid, a data scientist's work can be highly rewarding.
What is the Future of Data Science in NYC?
NYC has become a global data science and technology hub due to its high-quality educational institutions, talent pool and innovative companies. The city offers a great environment for training, mentorship, and collaboration.
With seemingly endless possibilities, it is only a matter of time before NYC becomes the most sought-after location for data scientists.