Data Science Engineering Careers
Best Data Scientist jobs in Chicago
Find your next job in Data Science. Check out the best job offers for data scientists in Chicago!
---
No results found
You have filters applied. Press the button below to clear the filters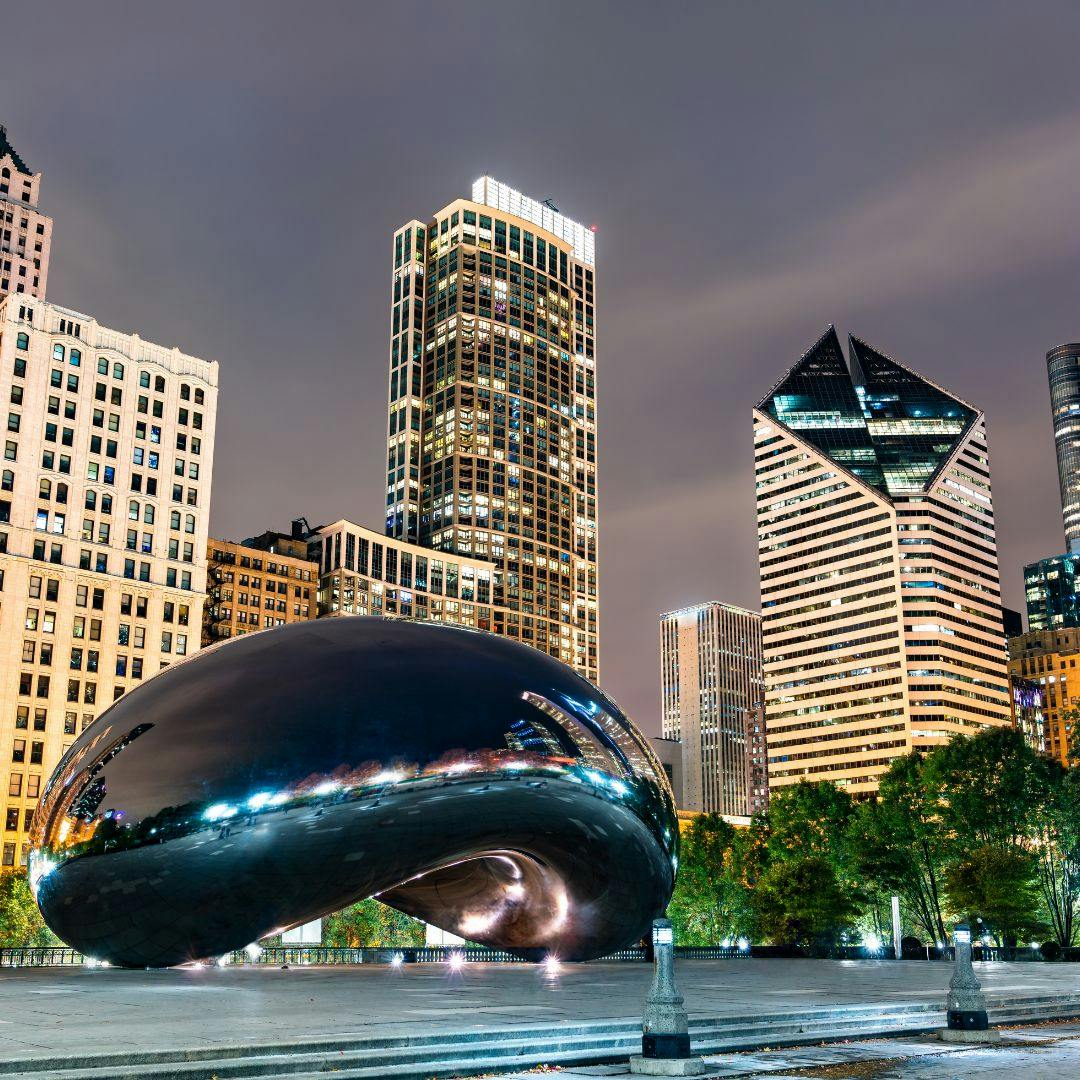 About Data Scientist Jobs in Chicago
Find Your Next Data Scientist Job in Chicago
Are you a data scientist looking for your next big career move? If so, you'll want to check out the #1 jobs board for big data, analytics, and data science in Chicago. We've got hundreds of open positions from top tech companies waiting to be filled—and we're sure to have the perfect one for you! 
To get started, simply create a profile and upload your resume. Once you've done that, you can begin searching our database of available positions. You can filter by job title, location, and salary to find something that's a perfect fit for you. And if you need any help along the way, our team of career experts is always here to assist! 
Ready to take the next step in your career? Search our database of data scientist jobs in Chicago today and apply to as many as you like. We can't wait to help you land your dream job!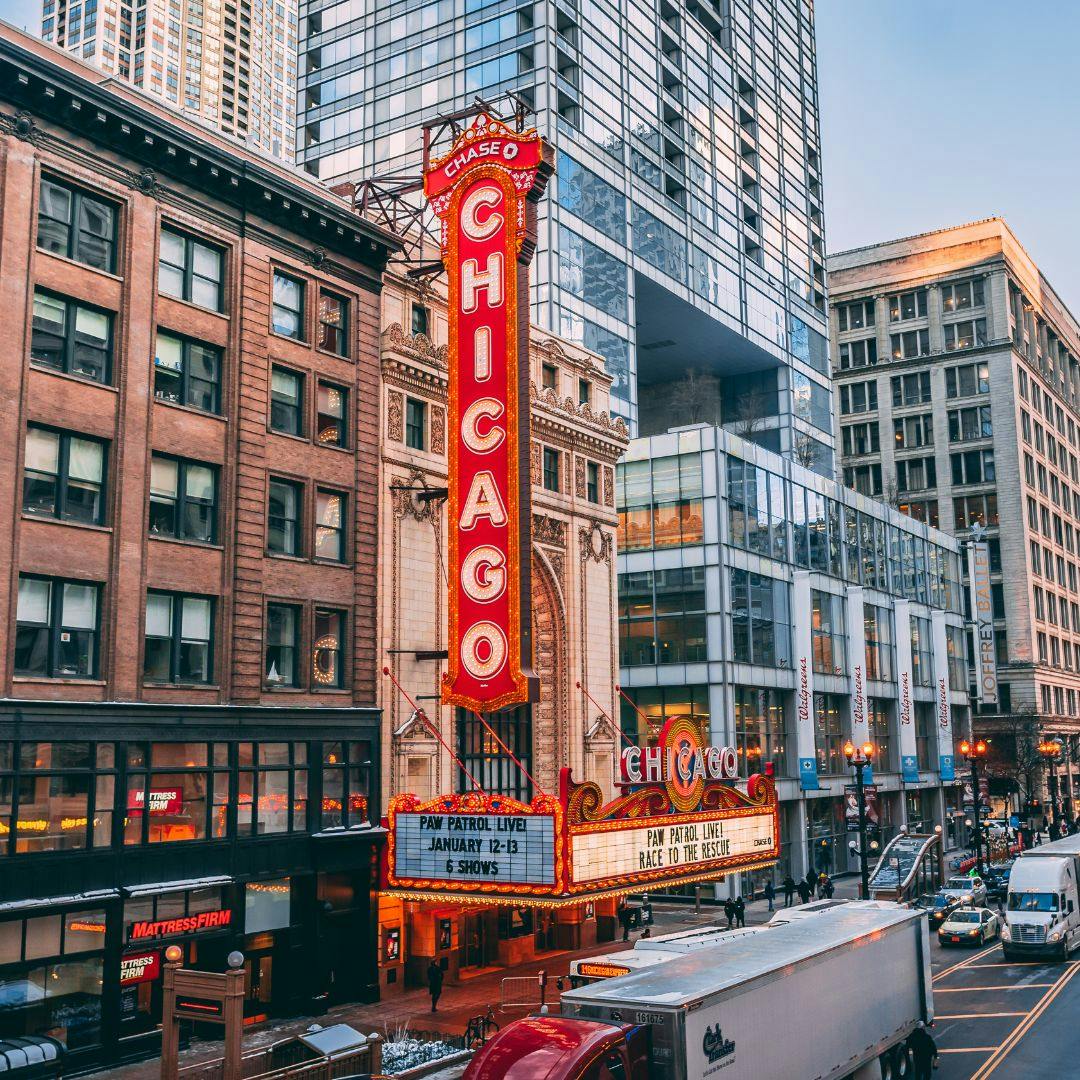 Explore the Benefits of Working in Chicago's Thriving Data and AI Ecosystem
Chicago, a major city in the Midwest of the United States, is establishing itself as a hub for data and artificial intelligence (AI) innovation. With its bustling tech scene, prestigious academic institutions, and supportive business environment, Chicago offers a wealth of opportunities for professionals seeking a career in these pioneering fields. In this article, we'll delve into the reasons why pursuing a job in data and AI in Chicago is an excellent choice.
Vibrant Tech Ecosystem
Chicago is home to a vibrant tech ecosystem, encompassing a diverse range of startups, established companies, and research centers. This dynamic community fosters innovation and collaboration, providing a nurturing environment for professionals in data and AI. Chicago's tech scene attracts significant investment, leading to job growth and opportunities for career advancement.
Prestigious Academic Institutions
Chicago and its surrounding areas are home to several prestigious academic institutions, including the University of Chicago, Northwestern University, and the Illinois Institute of Technology. These universities contribute to the city's research and development in data and AI, attracting top talent and positioning Chicago as an emerging player in AI innovation.
Supportive Business Environment
Chicago offers a supportive business environment with various initiatives aimed at fostering innovation and growth within the tech sector. The city's commitment to economic diversification creates a favorable climate for data and AI professionals, encouraging the development of new technologies and solutions.
High Quality of Life
Chicago consistently ranks among the top cities in the United States for its high quality of life. With its rich cultural scene, excellent healthcare system, world-class education options, and stunning lakefront, Chicago is an appealing place to live and work. Professionals in data and AI can enjoy a healthy work-life balance while contributing to the advancement of these crucial industries.
Strategic Location and Regional Connectivity
Chicago's strategic location within the Midwest and its proximity to other major cities, such as Detroit and Minneapolis, provide opportunities for collaboration and knowledge sharing. Chicago's data and AI professionals benefit from the city's strong regional connections, allowing them to stay at the forefront of the industry and contribute to groundbreaking developments.
A career in data and AI in Chicago offers numerous advantages, including a vibrant tech ecosystem, prestigious research institutions, and a supportive business environment. Professionals in this field can enjoy a high quality of life while contributing to the expansion of these vital industries. By choosing a job in data and AI in Chicago, you'll be part of a dynamic community that fosters innovation and collaboration on a regional and national scale.
Join millions of Data Experts
The ratio of hired Data Analysts is expected to grow by 25% from 2020 to 2030 (Bureau of Labor & Statistics).

1/4

Data Analyst is and will be one of the most in-demand jobs for the decade to come.

#1

16% of all US jobs will be replaced by AI and Machine Learning by 2030 (Forrester).

16%
Get your Data Salary Guide
Unlock the power of data and AI salaries with Dataaxy's free E-guide Salary Data Jobs 2023. Download now and take the first step towards a brighter career."
2023 version
United States & Canada
From New Graduate to Senior
From Data Analyst to Data Architect
From Machine Learning to AI Engineer