Data Engineering Careers
Best Remote Data Jobs of the market
Find your next remote job in Data engineering. Check out the best job offers for Data Engineers from top companies.
---
No results found
You have filters applied. Press the button below to clear the filters
About Data Jobs Remote
Data jobs remote are positions that allow individuals to work remotely from anywhere in the world while utilizing their skills in data analysis, data engineering, or other related fields. As a remote data job seeker, you can use online job boards and professional networking sites to search for job openings that offer the flexibility to work remotely.
There are a variety of data jobs that can be done remotely, but here are three of the most popular:
Data analysts use data to help organizations make better decisions. They use their analytical skills to understand complex problems and find solutions that improve business outcomes. Because they often work with large data sets, data analysts need strong math and analytical skills. They also need to be able to communicate their findings to non-technical stakeholders in a clear and concise manner.
Data engineers build the systems and infrastructure that organizations need to collected and analyze data. They design, develop, test, and deploy technical solutions that ensure data is accurate, consistent, and accessible. Because they work with sensitive information, data engineers need to have a strong understanding of security principles. They also need to be able to code in multiple programming languages and have experience working with various types of databases.
Data scientists use their knowledge of statistics, math, and computer science to discover hidden insights in data. They use their findings to solve complex problems and improve business outcomes. Data scientists need advanced problem-solving skills and a deep understanding of statistical methods. They must also be able to code in multiple programming languages and have experience working with large data sets.
In this section, we'll answer some of the most frequently asked questions about data jobs remote, including what the roles entail, what skills you need to succeed, and how you can find the right opportunity for you.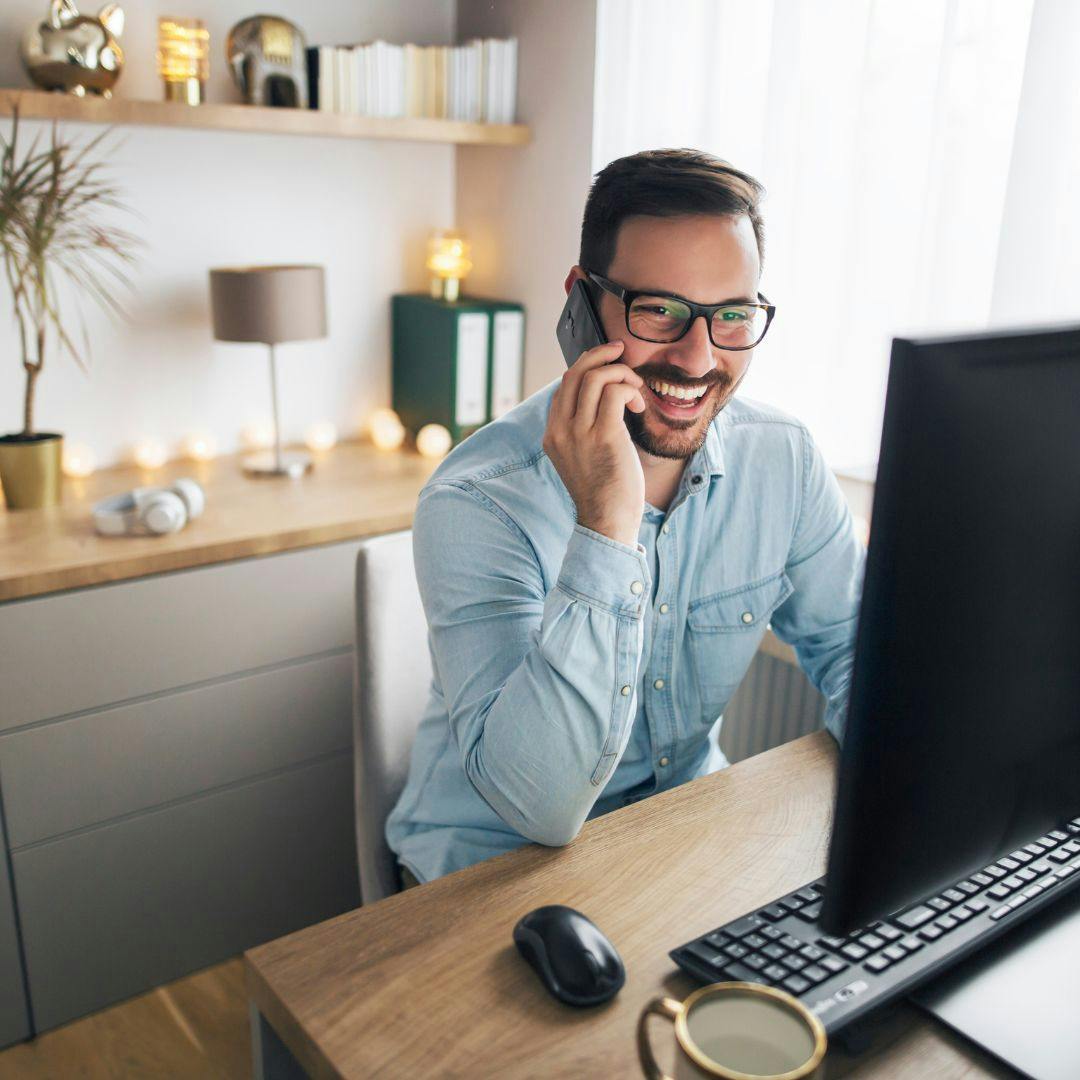 There's no question that data is becoming increasingly important in today's business world. Companies are recognizing the need to collect and analyze data in order to make better decisions and stay ahead of the competition. As a result, data-related jobs are growing in popularity, both in terms of number of openings and pay.
The good news for jobseekers is that many data-related jobs can be done remotely, giving you the flexibility to work from home or another location of your choice. While some data jobs may require you to be on-site at a company's office, many others can be done entirely online.
So if you're looking for a data job, don't limit your search to traditional office settings. Instead, consider the many remote data jobs that are available. You may be surprised at what you find.
Join millions of Data Experts
The ratio of hired Data Analysts is expected to grow by 25% from 2020 to 2030 (Bureau of Labor & Statistics).

1/4

Data Analyst is and will be one of the most in-demand jobs for the decade to come.

#1

16% of all US jobs will be replaced by AI and Machine Learning by 2030 (Forrester).

16%
Get your Data Salary Guide
Unlock the power of data and AI salaries with Dataaxy's free E-guide Salary Data Jobs 2023. Download now and take the first step towards a brighter career."
2023 version
United States & Canada
From New Graduate to Senior
From Data Analyst to Data Architect
From Machine Learning to AI Engineer