Data Analyst Engineering Careers and Jobs
Best Data Analyst jobs in Vancouver, Canada
Find your next job in Data Analytics. Check out the best job offers for data analyst in Vancouver!
---
Data analyst jobs Vancouver
Check out the best job offers for data analytics from top companies of the city! Data analyst jobs are in great demand in Vancouver as the city is home to some of the world's top tech companies. If you're looking for a data analyst job in Vancouver, you can find many great opportunities with top companies.
The data analyst job market in Vancouver is growing rapidly, so there are plenty of job options available. Data analyst jobs usually require a bachelor's degree in computer science or a related field, and many data analysts also have a master's degree.
If you have the right skills and qualifications, you can find a data analyst job in Vancouver that suits your needs. There are many data analyst jobs available in Vancouver, so you can find a job that meets your specific needs and requirements. data analyst jobs pay very well, and they offer great benefits and perks. So if you're looking for a data analyst job in Vancouver, check out the best job offers from top companies in the city!
Top 5 Reasons to Apply for a Data Analyst Position in Vancouver, Canada
As the world increasingly goes digital, the demand for data analysts continue to grow. Forward-thinking business owners understand that data holds the key to efficiencies, cost savings, and informed decision-making. If you're considering a career change and have your sights set on Vancouver, Canada, here are the top 5 reasons why you should apply for a position as a data analyst.
Job security
The Canadian government has placed an emphasis on ensuring that businesses have access to the data they need to make informed decisions. This has resulted in an increase in demand for data analysts across all industries.
Competitive Salary
Data analysts in Vancouver earn an average salary of $85,000 CAD per year.
Vibrant City Life
Vancouver is consistently ranked as one of the most livable cities in the world. If you're looking for an exciting place to live and work, Vancouver is it!
Proximity to Nature
Vancouver is nicknamed "The City in Nature" because of its unique location nestled between the coast and mountains. If you love spending time outdoors, Vancouver is the perfect place for you.
Multiculturalism
One of the things that makes Vancouver, so special is its diversity. You'll find people from all walks of life living and working together in harmony.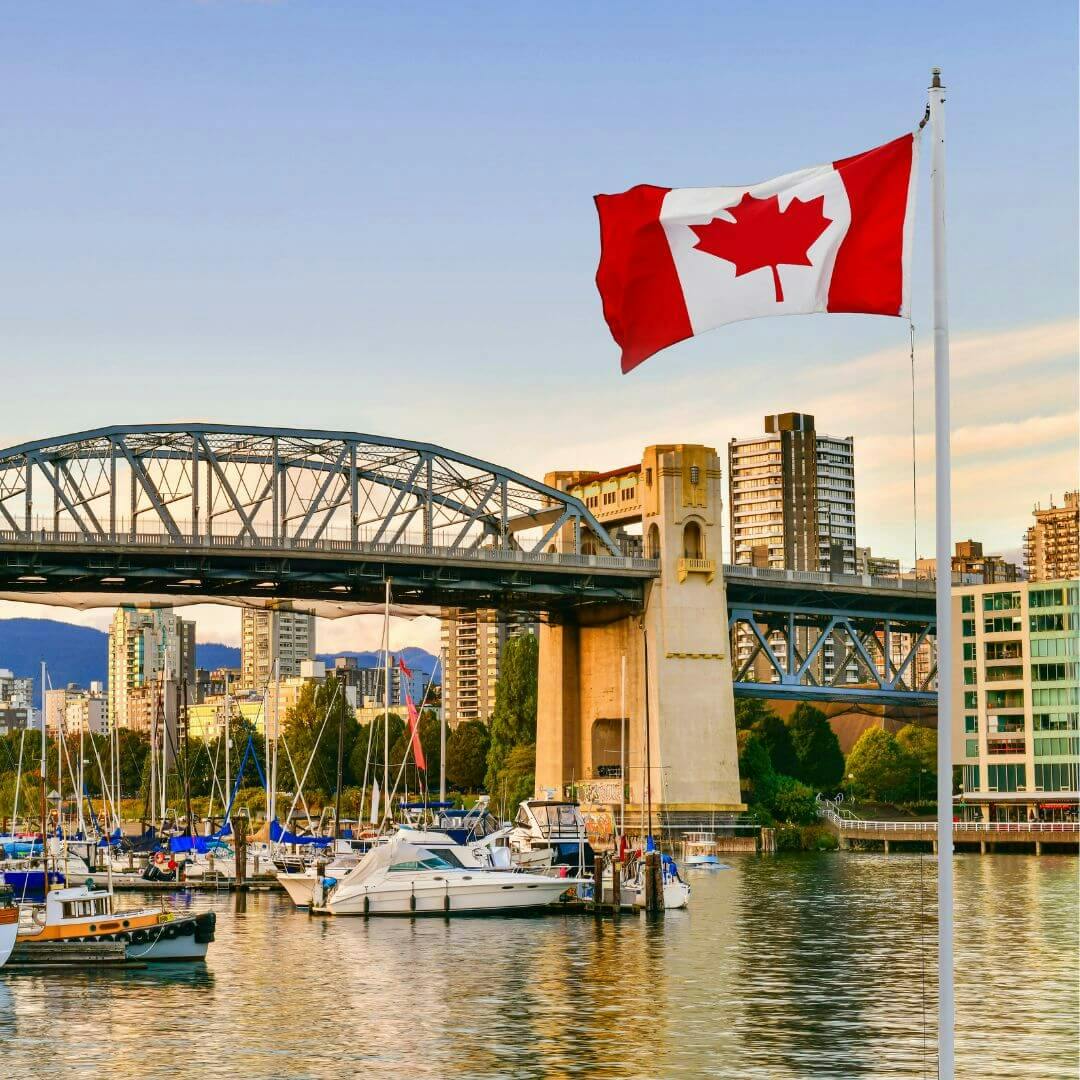 There's no denying it - Vancouver is a great place to work as a data analyst. With its competitive salaries, vibrant city life, close proximity to nature, and multiculturalism, it's no wonder that so many people are flocking to this Canadian city in search of new opportunities. So what are you waiting for? Start your job search today!
As a data analyst, you're in high demand. Companies are always looking for someone who can help them make sense of all the data they're collecting. And there's no shortage of data to be analyzed these days. That's why now is a great time to be looking for a job as a data analyst in Vancouver, Canada.
There are plenty of great companies in Vancouver that are looking for data analysts. And we've compiled a list of the best job offers from those companies so you can find your next job as a data analyst. Check out the list below and see if any of these job offers interest you.