Elevate Your Career in AI & Data
AI & Data Jobs at your fingertips.
Where the World of Opportunities Awaits - Discover Thousands of Jobs and Freelance Missions for Data and Artificial Intelligence.
---
Featured Jobs
Explore the latest and most in-demand Data & AI job opportunities
Join millions of Data Experts
1/4
The number of hired Data Analysts is expected to grow by 25% from 2020 to 2030 (Bureau of Labor & Statistics).
---
# 1
Data Analyst is and will be one of the most in-demand jobs for the decade to come.
---
16 %
16% of all US jobs will be replaced by AI and Machine Learning by 2030 (Forrester).
Featured Companies
Explore the top companies in the field
The first job board for Data and Artificial Intelligence
Find your dream job in data and AI
Dataaxy Jobs is the first specialized job board in Data and Artificial Intelligence. We aim to help talented individuals find their dream Data or AI jobs. We offer a range of Data and AI specific job offers from a variety of employers.
We also provide resources and advice to help you prepare for your Data or AI job search. Whether you're looking for your first AI or Data jobs, or you're looking to further your career in Data or AI, we can help you find the perfect role. Visit our website today to learn more about our services.
FAQ about Dataaxy, the upcoming job board in Data & AI
Welcome to Dataaxy, your go-to place for finding top Data and AI jobs or talent
Searching for jobs on our platform is easy - use the search bar to filter by location, job title, and keywords. Applying is just as simple, just create an account and submit your application.
If you're a company looking to hire, posting a job is a breeze. Use our reverse job board feature to find the perfect candidate by searching resumes or let them come to you by posting a job. Our matching algorithm helps make the process even smoother.
We take the security of your personal information seriously, so you can trust that it's safe with us. Our dedicated customer support team is always here to help, just hit us up through our website or by email.
We offer both free and premium accounts with added perks. Get alerts when new jobs match your criteria and stand out with increased visibility.
Any other questions? Check out our FAQ or contact us. Happy job hunting!
Is it free to post a job?
It is 100% free to post a job. Only premium features are accessible through paid plan. See our pricing plan.
How does Dataaxy manage to attract more candidates than other sources?
Dataaxy attracts more candidates than other sources by utilizing various acquisition methods including online advertisements, community engagement, and manual sourcing.
Our primary focus is on delivering the best experience for tech talent, which results in a high number of top-quality profiles actively seeking employment. This, in turn, leads to a 97% response rate for recruiters.
Can I post a job for non-data related positions on Dataaxy?
We specialize in hand-selected, data and AI related talent. As a result, job postings that are not within the scope of data and AI will not be accepted. However, feel free to contact us, and we would be happy to guide you to a more suitable job board or headhunting service.
Can I download the list of data talents?
The feature is currently being developed. In the meantime, you can contact me for a CSV export!
Can a recruitment agency post job listings on Dataaxy?
Yes, any organization can post data and AI related job openings on Dataaxy.
Does Dataaxy cost anything for applicants?
No, Dataaxy is 100% free for talents. Talents can search, apply for a job and even create their personal talent profile for free.
How can Dataaxy help me find a job?
We know that looking for a job can be a daunting task. That's why we make it easy for you to find the best job offers all in one place. Just browse our site and apply to the jobs that interest you. It's that simple!
We also provide helpful resources such as articles on how to write a great resume and how to prepare for an interview. We want to help you succeed in every way possible.
If you are looking for a job in data or artificial intelligence, then look no further than Dataaxy Jobs.
We are the first specialized job board in these cutting-edge industries, and we are dedicated to helping people find their dream jobs. With our easy-to-use site and helpful resources, we make it easy for you to find the best job offers from top companies. So what are you waiting for? Start your search today!
I have additional questions, what should I do?
I would be happy to assist with your inquiries. Please send them to hello@dataaxy.com and I will respond within 48 hours.
Get Job Alerts
Stay in the loop to get hand-picked Data Analyst jobs - Straight to your inbox.
+2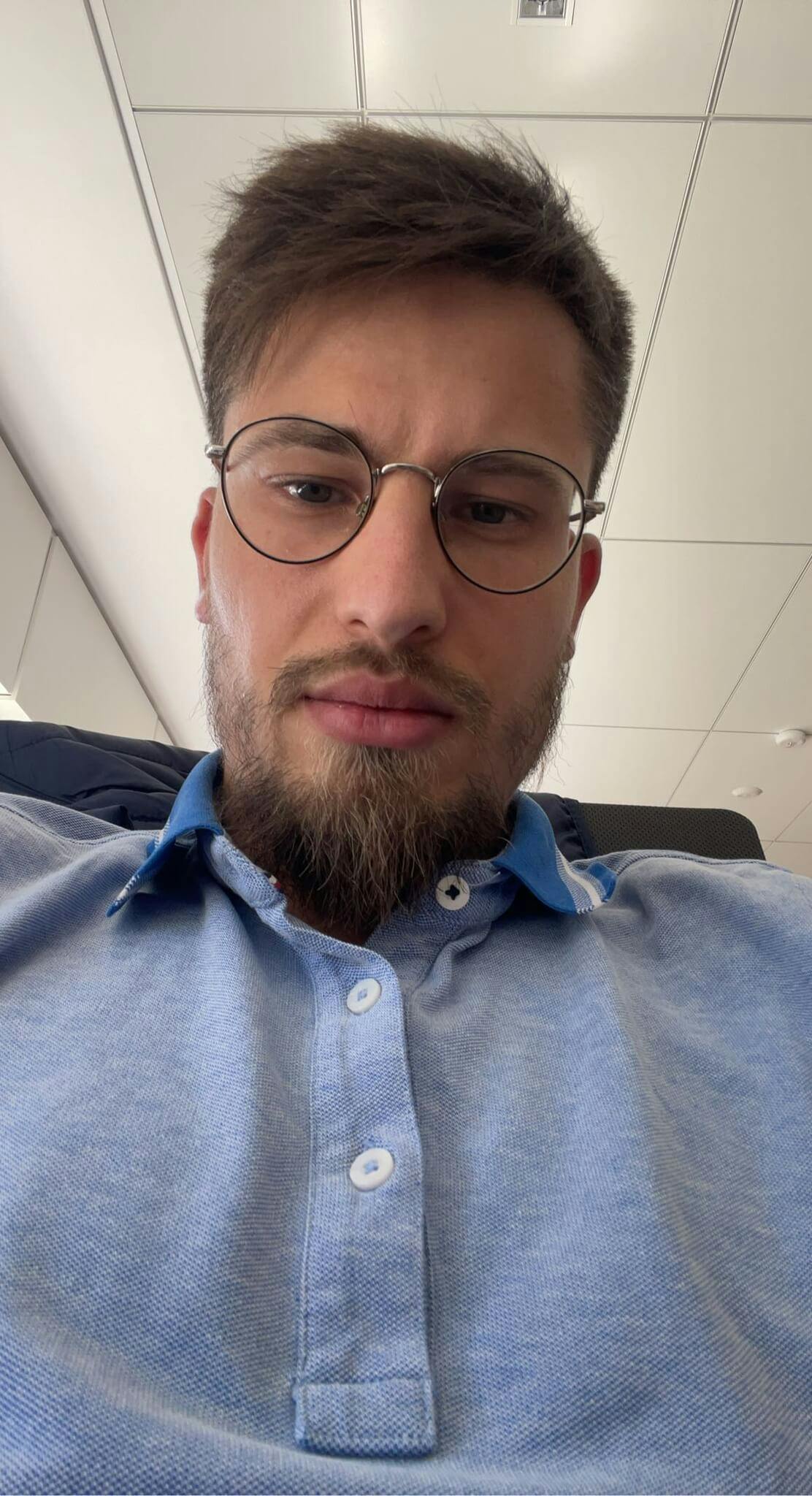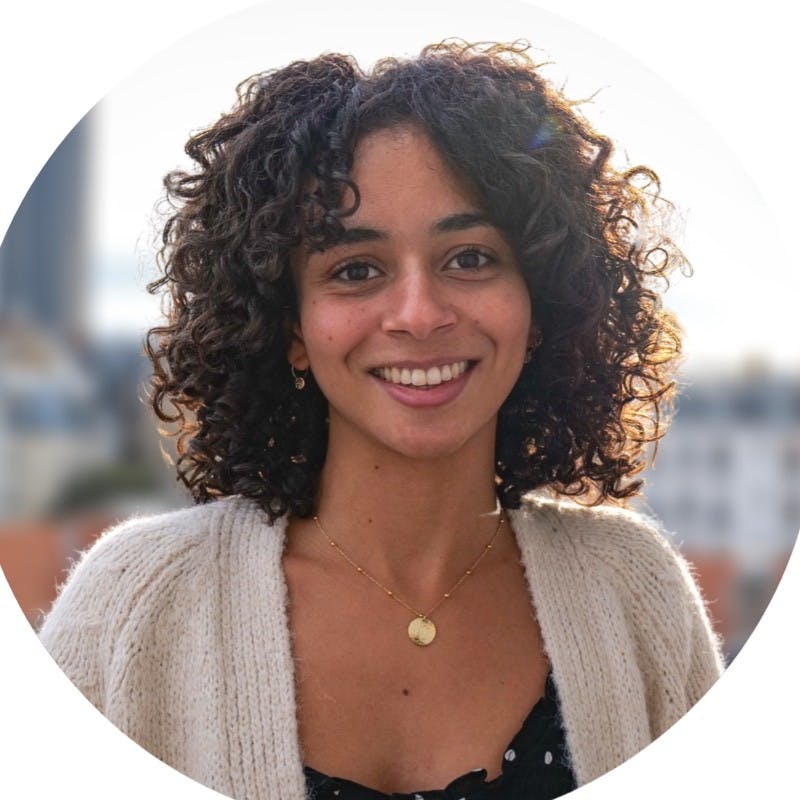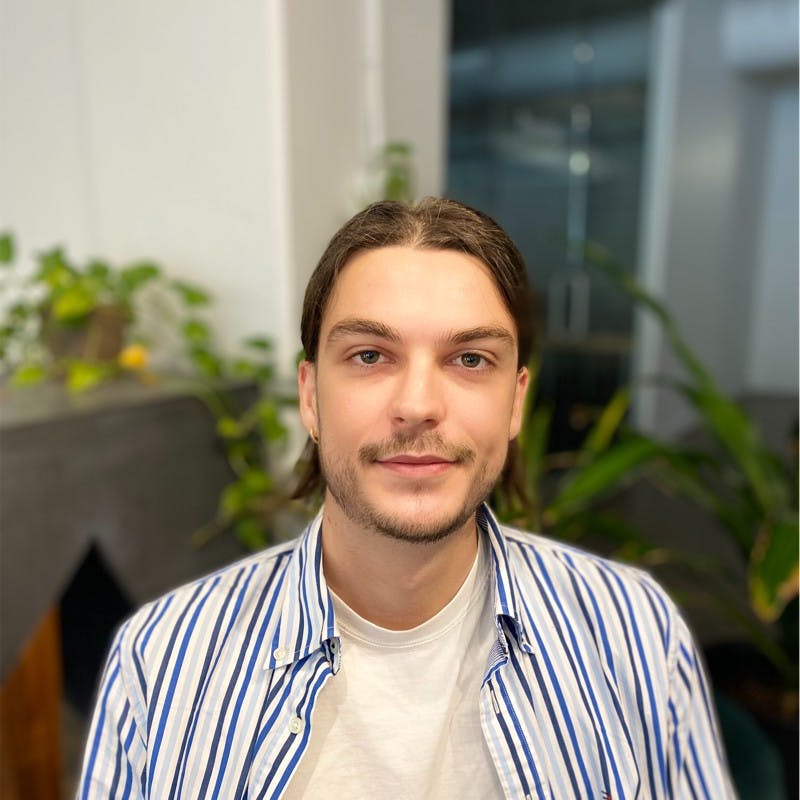 54 experts have already subscribed