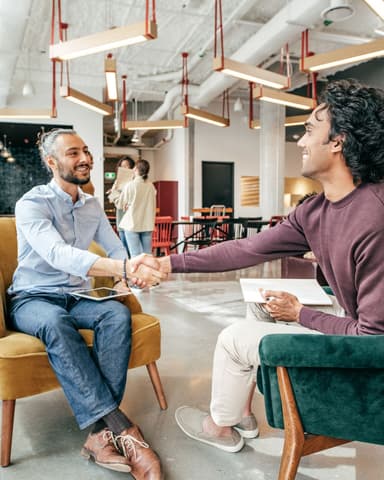 Senior Data Architect with a focus on building scalable and efficient data systems | AWS, Spark, Hadoop
🏠 Full remote
🧪 Senior
💼 Full-time
🗓️ Available from 2023-03-23
About
As a senior data architect with a focus on building scalable and efficient data systems, I bring a combination of technical expertise and leadership to every project. With expertise in AWS, Spark, and Hadoop, I have a deep understanding of how to design and implement data systems that can handle massive volumes of data with ease.
My skills in building scalable and efficient data pipelines have allowed me to deliver solutions that are not only technically sound, but also highly reliable and maintainable. Whether I am leading a team of engineers or working independently, I bring a passion for problem-solving and a commitment to excellence to every project I undertake.
If you are looking for a senior data architect who can help you build the next generation of data systems, I would be thrilled to discuss the opportunity to work with you.
Skills
No skills have been added
Private information
This information is only visible with the business plan.