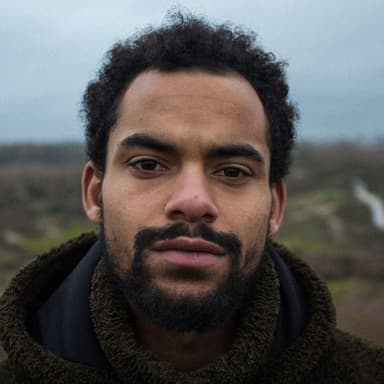 Experienced Data Analyst with a focus on delivering insights that drive growth | Tableau, Excel, SQL
🏠 Full remote
🧪 Intermediate
💼 Full-time
About
As an experienced data analyst with a focus on delivering insights that drive growth, I bring a combination of technical expertise and business acumen to every project. With expertise in Tableau, Excel, and SQL, I have a deep understanding of how to turn raw data into meaningful insights that can help organizations make better decisions.
My skills in data visualization and communication have allowed me to deliver insights that are not only technically sound, but also highly usable and accessible. Whether I am leading a team of analysts or working independently, I bring a passion for problem-solving and a commitment to excellence to every project I undertake.
If you are looking for a data analyst who can help you harness the power of your data, I would be thrilled to work with you.
Skills
No skills have been added
Private information
This information is only visible with the business plan.