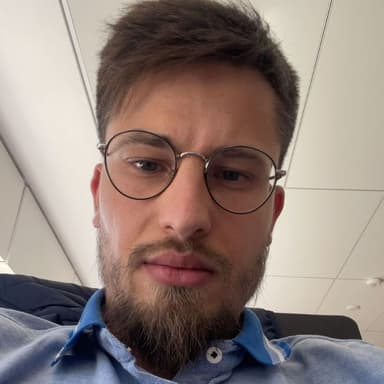 Skilled AI Developer with a focus on innovation and creativity | Neural
🏠 Full remote
🧪 Intermediate
💼 Freelance
🗓️ Available from 2023-05-12
About
As an AI developer with a focus on innovation and creativity, I am always looking for new and exciting ways to solve complex problems. With expertise in neural networks, deep learning, and reinforcement learning, I have a deep understanding of the latest techniques and technologies in AI development.
Whether I am leading a team of developers or working independently, I bring a passion for problem-solving and a commitment to excellence to every project I undertake. If you are looking for an AI developer who is dedicated to delivering innovative and impactful solutions, I would be thrilled to discuss the opportunity to work with you.
Skills
No skills have been added
Private information
This information is only visible with the business plan.