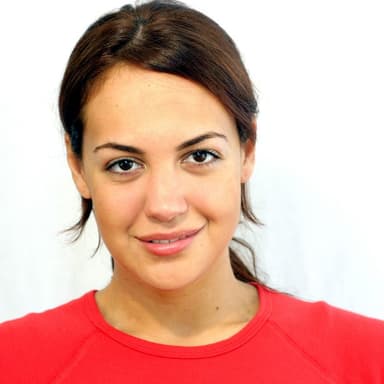 Innovative Machine Learning Engineer with a passion for cutting-edge technologies | TensorFlow, PyTorch, Deep Learning
🏠 Full remote
🧪 Intermediate
💼 Full-time
🗓️ Available from 2023-03-21
About
As a machine learning engineer with a passion for innovation, I am always on the cutting edge of the latest technologies and techniques. With expertise in TensorFlow, PyTorch, and deep learning, I have a proven track record of delivering solutions that are not only technically sound, but also highly usable and accessible.
Whether I am working independently or as part of a team, I bring a passion for problem-solving and a commitment to excellence to every project I undertake. If you are looking for a machine learning engineer who is dedicated to pushing the boundaries of what is possible, I would love to help you achieve your goals.
Skills
No skills have been added
Private information
This information is only visible with the business plan.