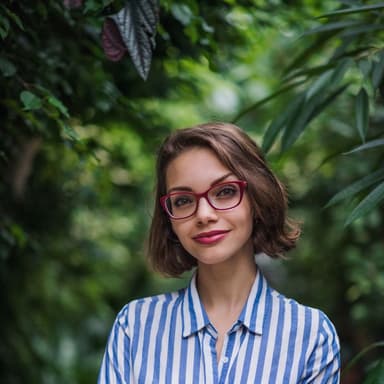 Experienced AI Researcher with a passion for advancing human knowledge | Machine Learning, Natural Language Processing
🏠 Full remote
🧪 Junior
💼 Full-time
🗓️ Available from 2023-02-20
About
With extensive experience in AI research, I bring a wealth of expertise to every project I work on. I specialize in machine learning and natural language processing, and have a proven track record of delivering innovative solutions that drive meaningful progress.
As a highly motivated and detail-oriented professional, I am committed to excellence in all that I do. If you are looking for an experienced AI researcher who is dedicated to advancing the frontiers of knowledge, I would be thrilled to work with you.
Skills
No skills have been added
Private information
This information is only visible with the business plan.