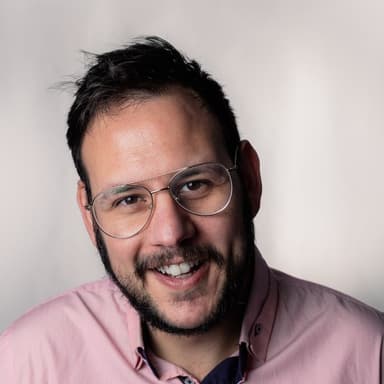 Creative data analyst with a knack for uncovering insights | tableau, SQL, R
🏠 Full remote
🧪 Senior
💼 Full-time
🗓️ Available from 2023-02-19
About
As a data analyst with a creative mind, I have a unique ability to uncover insights and opportunities that others might miss. With a strong background in Tableau, SQL, and R, I have honed my skills in data analysis and visualization, becoming a specialist in delivering actionable insights that drive growth and success.
Whether I am working independently or as part of a team, I bring a passion for creativity and a commitment to excellence to every project I undertake. If you are looking for a data analyst with a flair for the imaginative, I would love to help you take your business to the next level.
Skills
No skills have been added
Private information
This information is only visible with the business plan.