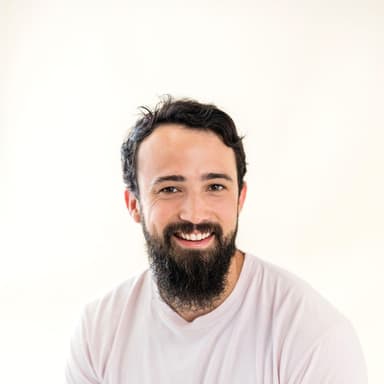 Strategic data scientist with a focus on business impact | python, machine learning, big data
🏠 Full remote
🧪 Intermediate
💼 Full-time
🗓️ Available from 2023-02-19
About
As a data scientist with a strategic mindset, I am always looking for ways to use data to drive business impact. With a strong background in Python, machine learning, and big data technologies, I have a deep understanding of how to turn raw data into meaningful insights that drive growth and profitability.
Whether I am leading a team of data scientists or working independently, I am always focused on delivering high-quality, innovative solutions that help my clients achieve their goals. If you are looking for a data scientist who is dedicated to delivering real business impact, I would be thrilled to discuss the opportunity to work with you.
Skills
No skills have been added
Private information
This information is only visible with the business plan.