Data Science Engineering Careers
The Best Data Science Jobs in Canada
Find your next job in Data Science. Check out the best job offers for data scientists in Canada!
---
No results found
You have filters applied. Press the button below to clear the filters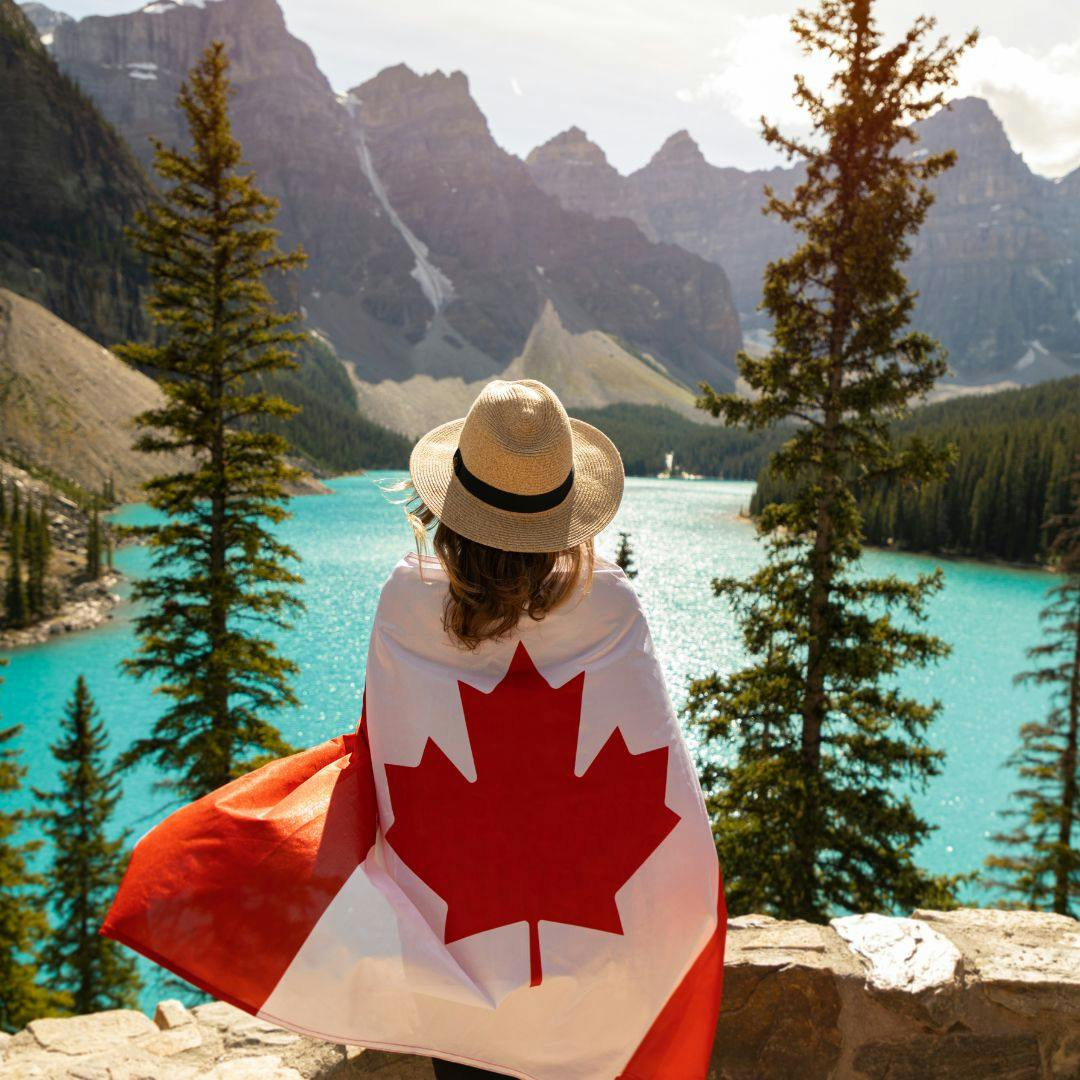 About Data Scientists Jobs in Canada
Data scientist jobs in Canada are highly in demand due to the growing need for professionals who can analyze and interpret large and complex data sets. In this section, we'll answer some of the most commonly asked questions about data scientist jobs in Canada, including the skills required and how to find the right opportunity.
Join millions of Data Experts
The ratio of hired Data Analysts is expected to grow by 25% from 2020 to 2030 (Bureau of Labor & Statistics).

1/4

Data Analyst is and will be one of the most in-demand jobs for the decade to come.

#1

16% of all US jobs will be replaced by AI and Machine Learning by 2030 (Forrester).

16%
Get your Data Salary Guide
Unlock the power of data and AI salaries with Dataaxy's free E-guide Salary Data Jobs 2023. Download now and take the first step towards a brighter career."
2023 version
United States & Canada
From New Graduate to Senior
From Data Analyst to Data Architect
From Machine Learning to AI Engineer