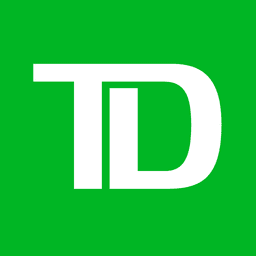 About TD
Toronto-Dominion Bank (French: Banque Toronto-Dominion), doing business as TD Bank Group (French: Groupe Banque TD), is a Canadian multinational banking and financial services corporation headquartered in Toronto, Ontario. The bank and its subsidiaries are commonly known as simply TD and trading under the name Toronto-Dominion Bank.
The bank was created on February 1, 1955, through the merger of the Bank of Toronto and The Dominion Bank, which were founded in 1855 and 1869; respectively. It is one of two Big Five banks of Canada founded in Toronto, the other being the Canadian Imperial Bank of Commerce.
The company has more than 22 million customers across Canada and around the world and provides a full range of financial products and services to individuals, small businesses, commercial enterprises, institutional investors, large corporations, and governments. In 2021, according to Standard & Poor's,, TD Bank Group was the largest bank in Canada by total assets.
Other jobs at TD
TD does not currently have any open job positions in Data & Ai.