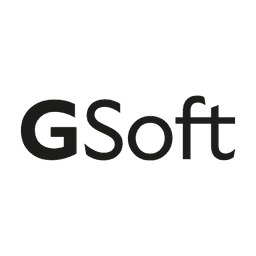 RenoRun
💼
Wholesale Building Materials
About RenoRun
RenoRun is the world's largest single source platform for general contractors to purchase materials. With offices in Montreal, Toronto and Austin, RenoRun is changing the construction industry by maximizing productivity and saving contractors wasted run-around hours. Their runners will collect and deliver the desired materials to the job site, so you can focus on what you're good at - building!
Other jobs at RenoRun
RenoRun does not currently have any open job positions in Data & Ai.