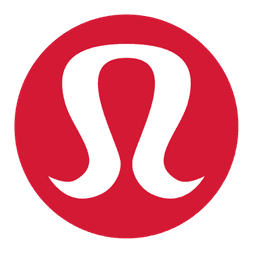 About Lululemon
luon, the company's original fabric, is a blend of nylon and Lycra spandex which allows for compression and breathability. lululemon uses it in all of its products. The company offers pants, shorts, tops, bras, hoodies and jackets. lululemon also sells fitness accessories such as bags, water bottles and yoga mats.
Other jobs at Lululemon
Lululemon does not currently have any open job positions in Data & Ai.
In 1998, Chip Wilson founded lululemon athletica inc., because he believed that people should have access to technical apparel to pursue an active lifestyle. At the time, there wasn't a brand that was speaking to this idea directly so with his entrepreneurial background in marketing and design he set out to create one himself with Vancouver's first ever Luluemon store opening on West 4th Avenue in 1998 (the same year Google was founded).
Impact and Recognition
The goal has always been to empower people to be more than they thought possible by creating products that would not only support their athletic pursuits but also their lifestyles - beyond just working out. And we think we nailed it because over the past two decades Luluemon has become synonymous with both quality technical apparel and a community of likeminded individuals who lead active lives (and look good doing it).
Featured Companies
Explore the top companies in the field