Here at Dataaxy Jobs we're big fans of all things tech, data science, and AI. We're always keeping up with the latest industry news and developments, and we love sharing our findings with our readers. In case you missed any of our previous posts on these topics, we've compiled a list of our favorites for your reading pleasure. Enjoy!
We hope you enjoy these blog posts about tech, data science, and AI! Stay tuned for more great content from us in the future. In the meantime, if you have any questions or comments, feel free to reach out to us at marving.moreton@gmail.com. We'd love to hear from you!
Get Job Alerts
Stay in the loop to get hand-picked Data Analyst jobs - Straight to your inbox.
+2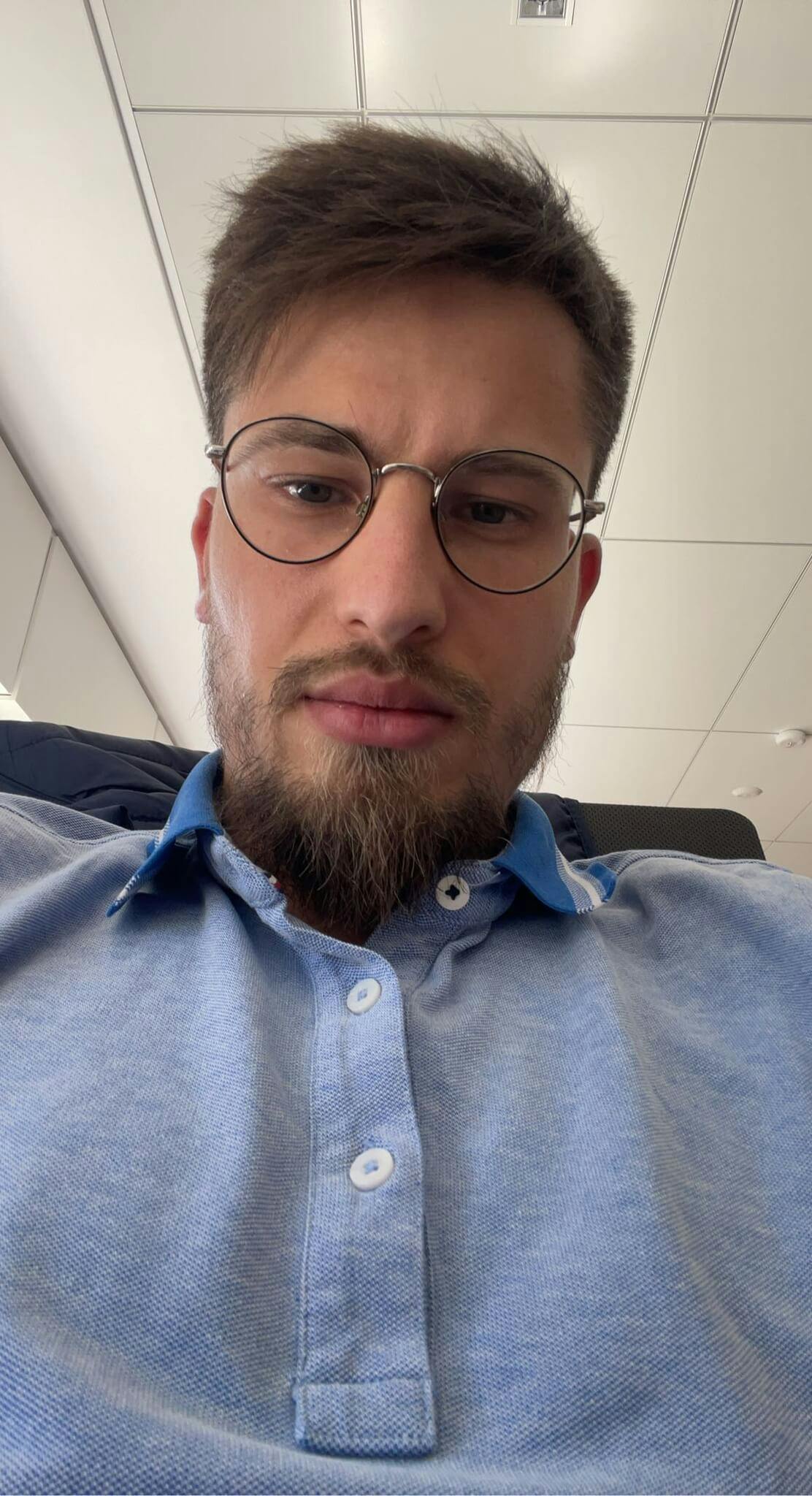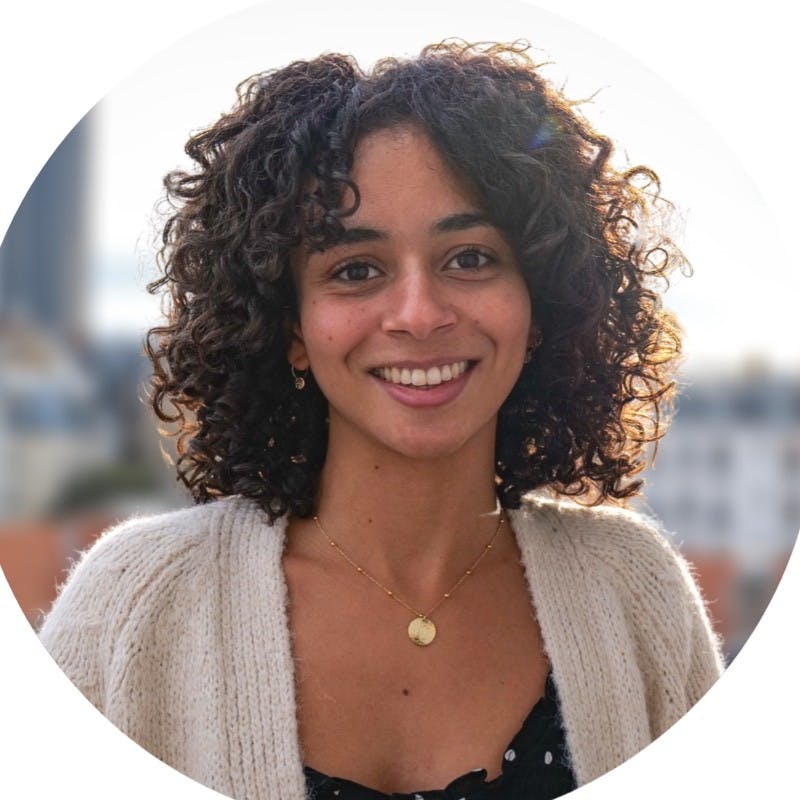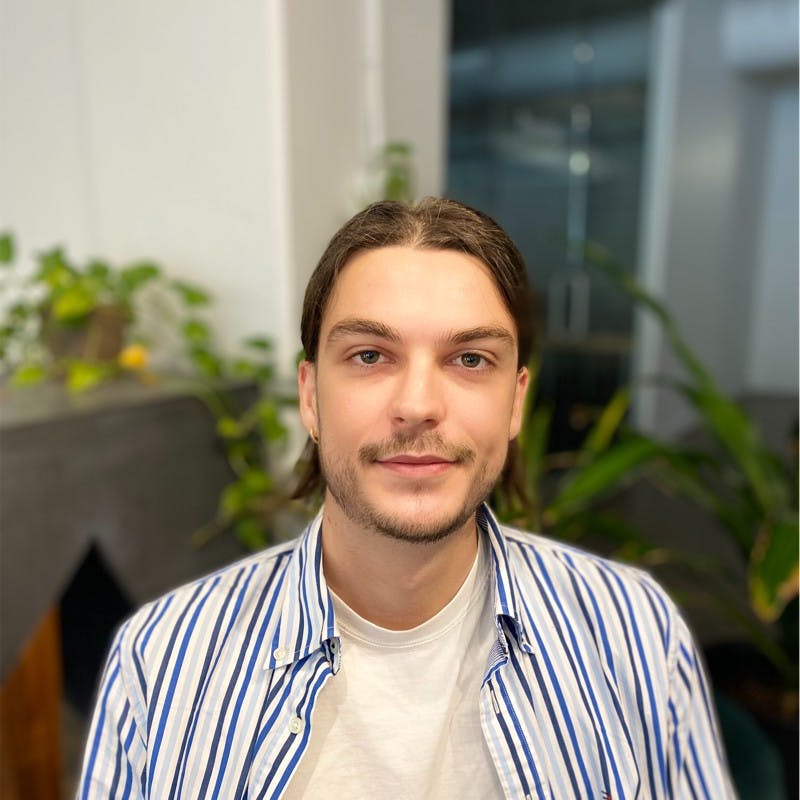 54 experts have already subscribed